Top 5 Timeless Handbags that Offer the Highest ROI

Whether you're buying a designer handbag for the first time or you're an experienced luxury boutique franchise owner, choosing the right bag requires time and research. A luxury handbag is a significant investment, so you'll want to ensure you know everything about the one you're buying—especially its potential resale value.
Like luxury boutique clothing, a classic style from the right brand will not only retain its value, but it'll also appreciate over time. If you're looking to shop the brands with the highest resale value in the designer fashion industry, here are the top handbags to stretch your investment.
1. Chanel WOC
Investing in a classic Chanel bag is always a smart move. Over time, the prices of classic Chanel styles have only increased, so it's safe to assume that this trend will continue well into the future.
As one of Chanel's most classic handbags, the WOC (wallet on chain) features a stylish, simple design, making it a perfect addition to any outfit. There are WOCs for every style—Chanel's Boy-bag design offers an edgier look, while the brand's seasonal WOCs come in a wide range of colors, prints, and fabrics.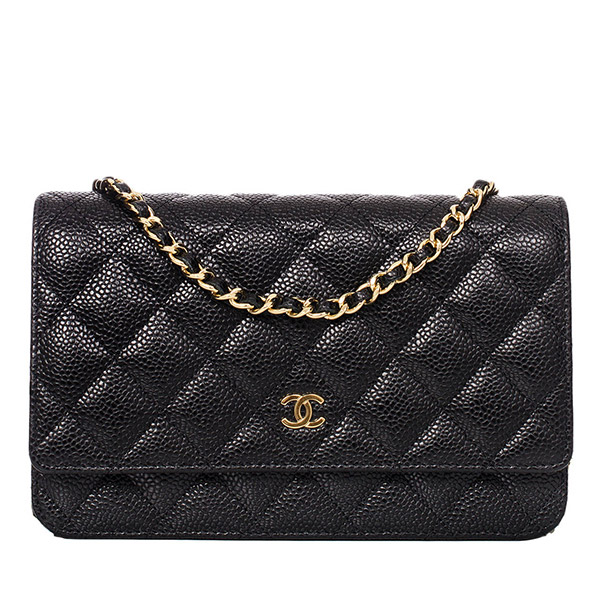 2. Chanel 2.55
Chanel's classic 2.55—designed by Coco Chanel herself—is one of the most iconic bags to ever hit the market.​​ Over the last six years, the classic Chanel bag has increased in value by 70 percent.
Not only does the 2.55 feature a classic design, but it's also easy to carry hands-free. The style's rectangular silhouette served as the brand's standard design until the 1980s when Karl Lagerfield joined the creative design team.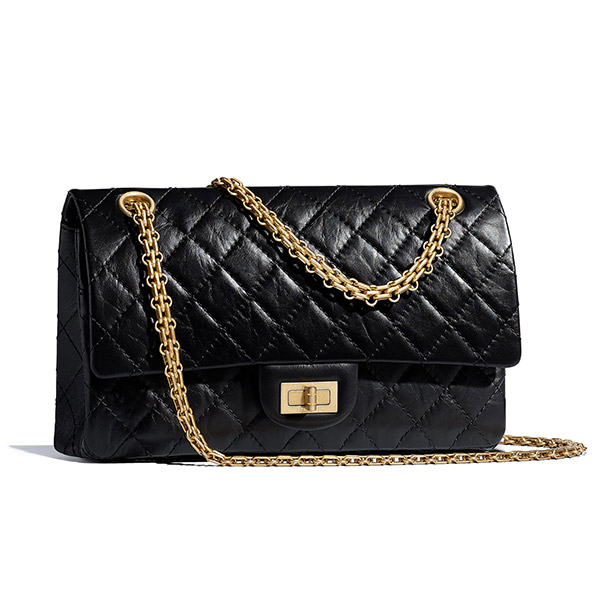 3. YSL Kate
As a seamless addition to any wardrobe, the YSL Kate features a wallet-like interior, an elegant chain shoulder strap, and the iconic YSL monogram. Plus, with options like smooth leather and croc, the YSL Kate adds an effortless, chic touch to any outfit—regardless of the season or current fashion trends.
As one of the best YSL bags to invest in, the Kate has been around for a while and consistently performs well in luxury consignment boutiques and other resale markets. YSL bags are elegant and sophisticated, and thanks to their unchanged logo, even older bags don't look dated.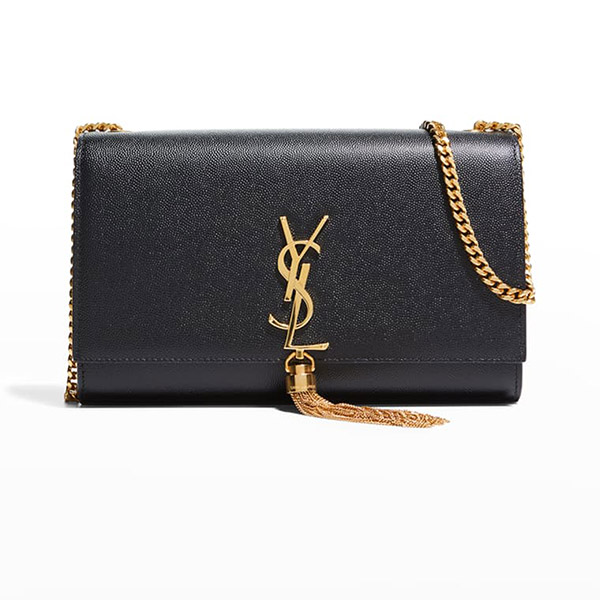 4. Gucci Marmont
Gucci bags are a timeless staple. Jackie Kennedy carried her iconic Gucci leather tote, while Princess Diana also had a classic Gucci bag. In 2015, the demand for Gucci bags soared when Alessandro Michele became the brand's creative director, combining the classic handbag silhouette with modern accents.
The Gucci Marmont line features a timeless silhouette, holding a resale value of around 70 percent. With unrivaled functionality, a fresh zigzag quilted design, and elegant hardware, the Marmont is a versatile bag you can pair with any outfit.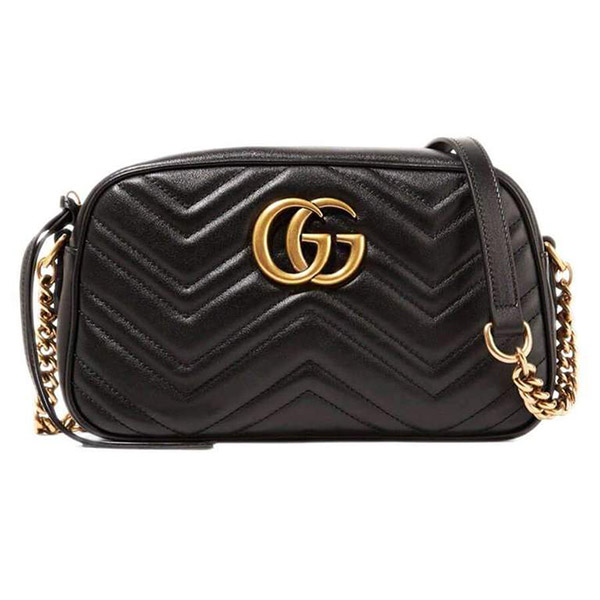 5. Louis Vuitton Neverfull
Louis Vuitton is one of the fastest-selling luxury brands that franchise designer boutiques carry—and there's a good reason why. Over the years, the Neverfull has remained one of Louis Vuitton's best-selling handbags due to its unique artist collaborations and wide range of materials.
The Neverfull has been worn by fashion-forward A-listers like Cara Delevingne, Reese Witherspoon, and Sofia Vergara. With periodic price increases, the Neverfull retains at least 85 percent of its resale value. Meanwhile, rare and limited-edition versions often see double their ROI.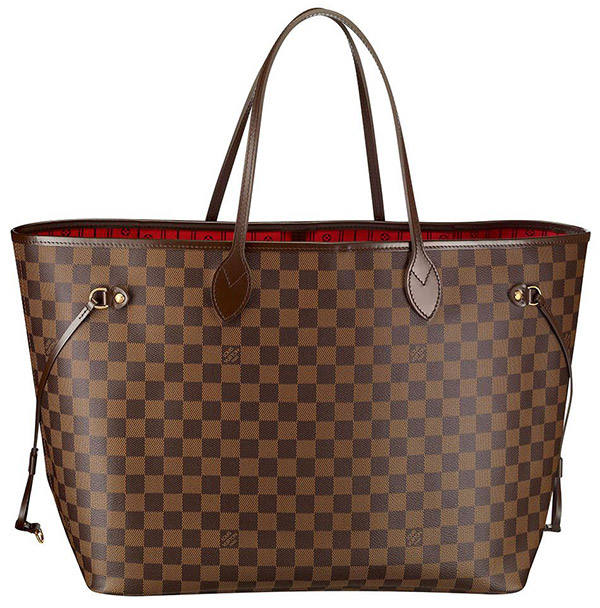 Invest in Your Career with TCTC
Love shopping classic styles? If you have an eye for timeless trends, investing in a luxury boutique clothing franchise can help you transform your passion for fashion into a fulfilling career.
When you open a designer boutique with The Closet Trading Company, we'll empower you every step of the way—from providing the initial inventory to training on our exclusive luxury brand standards. Contact us today to learn more about our unique franchise opportunities.
---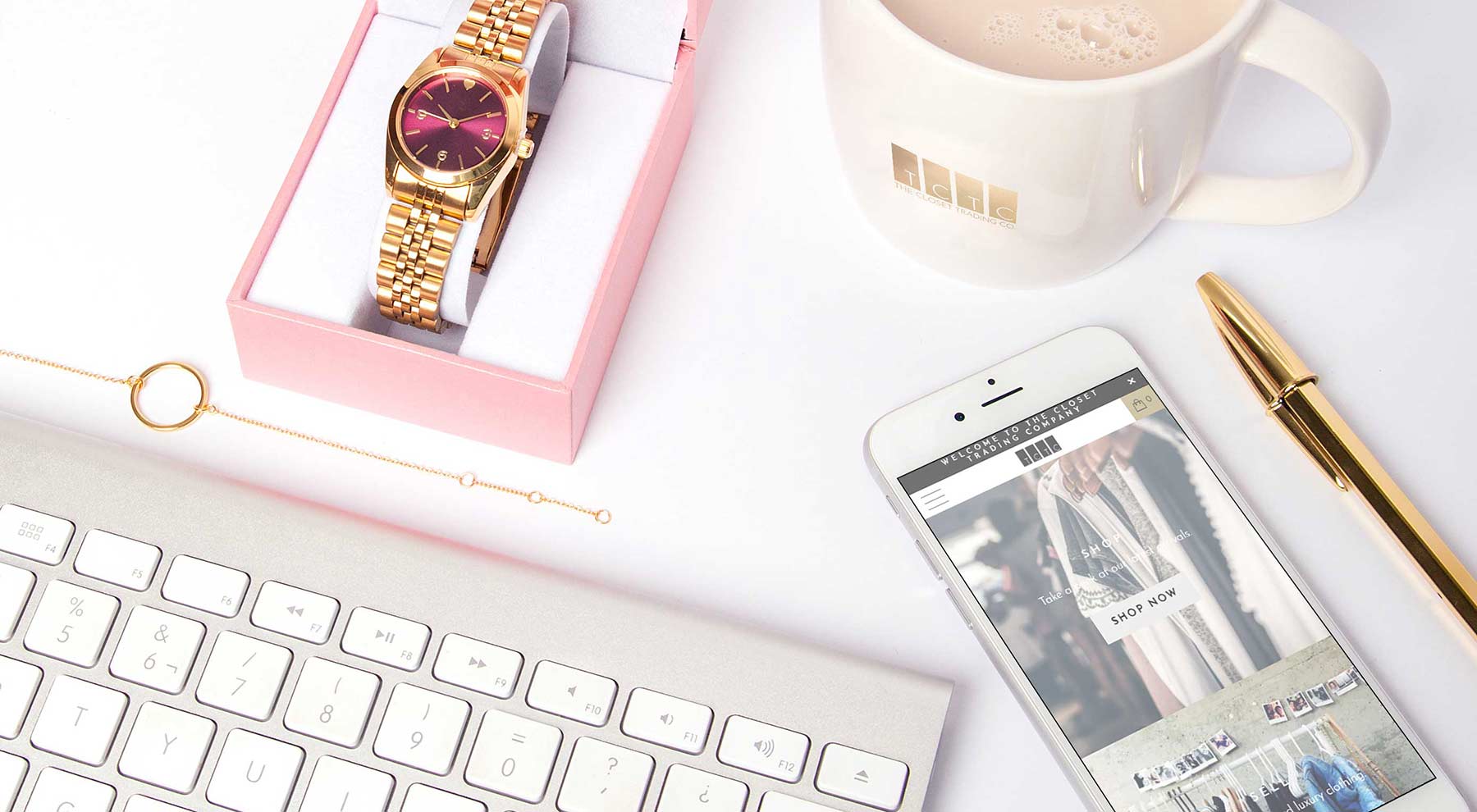 Interested in Franchising?

Owning your own upscale boutique is a fun and rewarding experience, TCTC franchise can get you there.