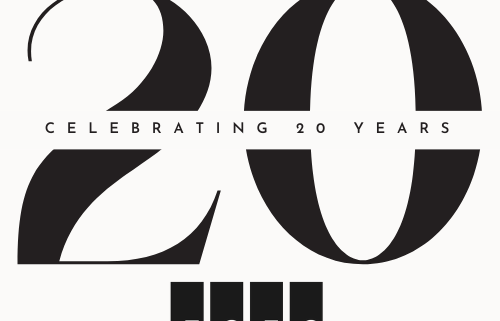 It's hard to believe that this year marks 20 years since we first opened our doors, but here we are! We have a lot to celebrate, and we'd like to invite you to join us in the festivities all year long. Stay tuned for exciting collaborations, exclusive merchandise, and community events in our stores.
We've come a long way over the past two decades and there is still so much more for us to accomplish. Let's look back on how far we've come, and look ahead at what the future holds for us.
Our Journey
Our journey began back in 2003 in Santa Barbara, CA, when we opened our first store in a small town with big dreams. Like many entrepreneurs, we had an idea that we believed our community would embrace. Over the next two decades, we grew from one small store into a nationwide retail business that serves tens of thousands of customers each year. We owe all of our success to our loyal customers who have stuck with us through thick and thin.
Still Going Strong
As much as things have changed over the past 20 years, some things remain the same—namely our commitment to providing quality products at competitive prices. We understand that there are many options out there for consumers, which is why we strive to be different by offering unique products and services that set us apart from other retailers. We also pride ourselves on being able to quickly adapt to changes in technology, trends, and customer preferences so that we can always stay ahead of the curve.
To the Future
We are looking forward with excitement towards what lies ahead for us as we celebrate this milestone anniversary. We know that the future will bring new challenges and opportunities for growth which will ensure that we continue providing customers with quality products and services for many years to come. To show our appreciation for your support over the past two decades, please join us in celebrating this special occasion by participating in the events to come and taking advantage of the best deals yet during our upcoming anniversary sale!
Thank You!
As proud as we are of all that has been accomplished over these past 20 years, it would not have been possible without the support of our loyal customers like you! To thank you for your support, we have so many fun surprises in store! Here's to another 20 years of success! Cheers!
Join The Family
If you're dream about making the leap and becoming a clothing store owner yourself, The Closet Trading Company can help you bring your dream to life. Designer resale is a booming industry, and our unique franchise model is ideal for a first-time business owner.
From our passion for sustainability to our commitment to inclusivity, there are countless reasons to choose The Closet Trading Company designer boutique franchise for your next chapter.
---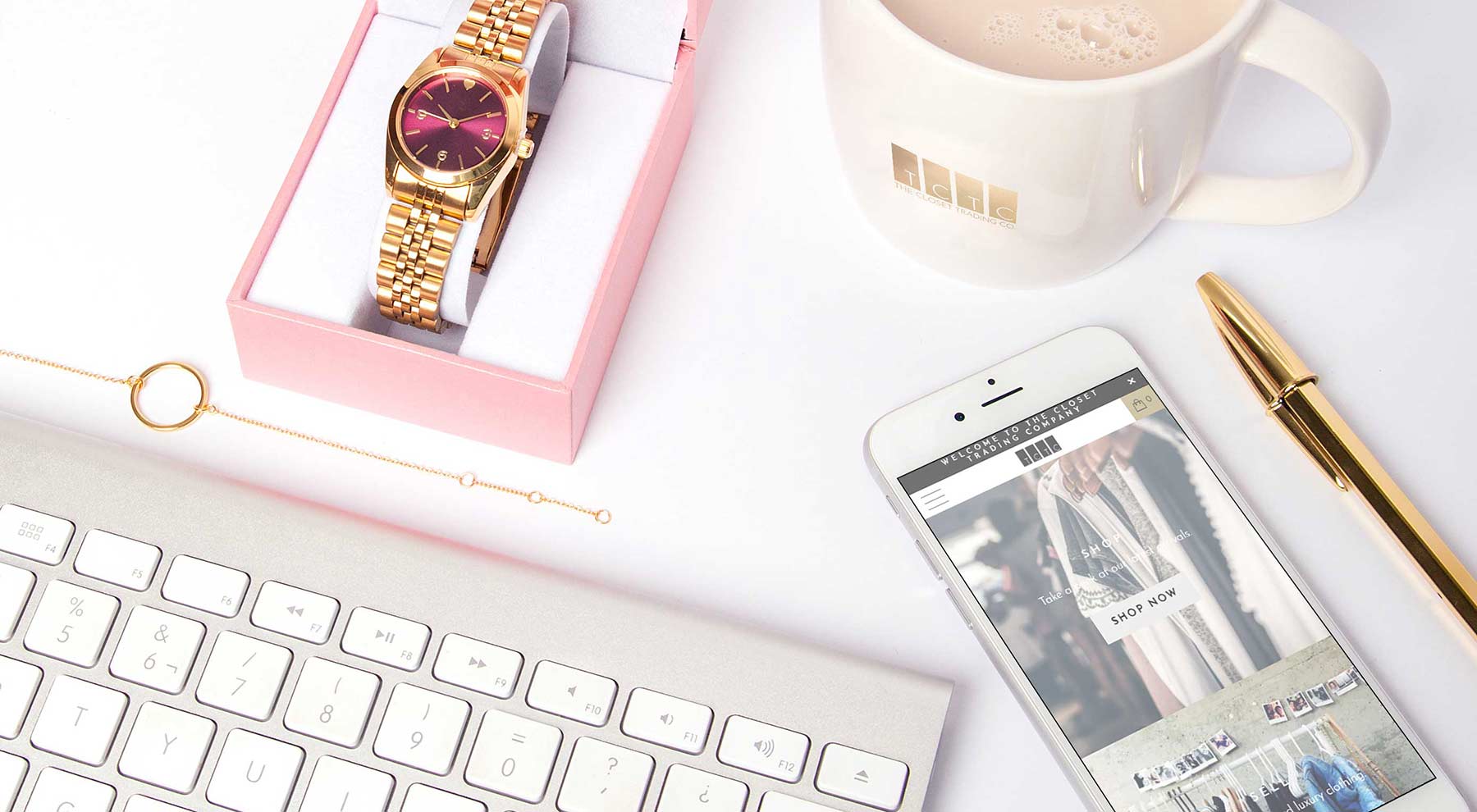 Interested in Franchising?

Owning your own upscale boutique is a fun and rewarding experience, TCTC franchise can get you there.