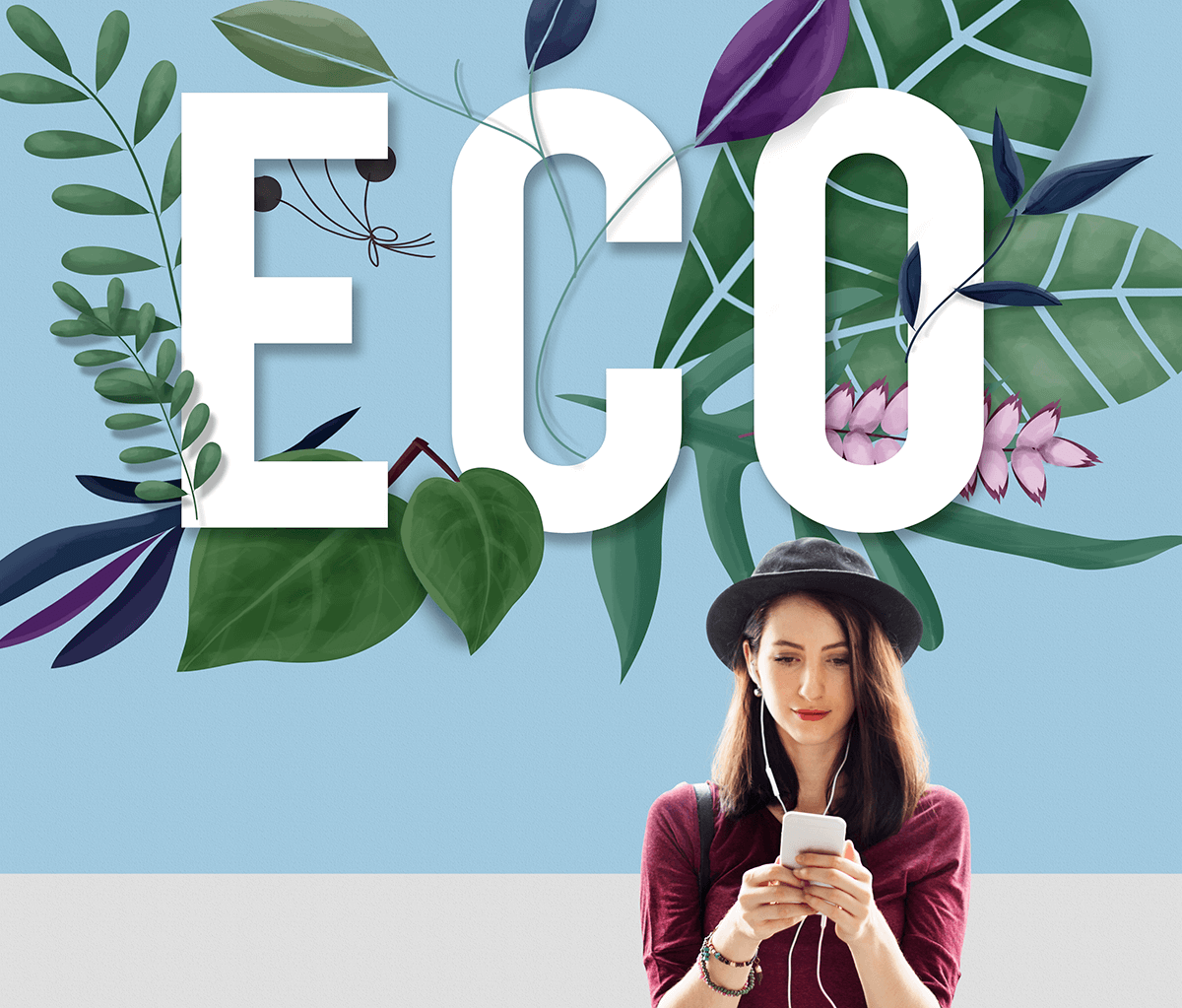 In a world where instant gratification is a given, it's easy for fashion consumers to become spoiled with the sheer volume of clothing options they have at their literal disposal. Fashion brands have risen to meet that need, mass-producing cheaply-made clothes inspired by the latest runway looks and delivering them to the masses who buy, wear, and dispose of the items quicker than you can say, "fast fashion."
Thanks to climate change putting a spotlight on the finite character of our planet's natural resources, a growing number of eco-conscious consumers are changing the way they consume fashion. The trend continues to make headline news with industry experts discussing the impact of the circular economy on our insatiable appetite for latest fashions.
What is the Circular Economy?
"Circular economy" is a term used to describe an approach to economic development that benefits society, businesses, and the environment. At its very core, a circular economy is designed to be regenerative, ultimately getting us to the point where growth does not occur at the expense of the planet. The goal of a circular economy is to lease, repair, refurbish, share, and recycle the products and materials before we need to make more.
Classic Style, New Materials
Eco-conscious fashion consumers are intrigued with the concept of a circular economy. These shoppers are now looking to "sustainable fashion" to help bridge the gap. Sustainable fashion describes the movement that promotes ecological integrity and social justice within the industry.
When consumers choose clothing made from sustainable, organic, or biological materials made from renewable resources, the items may last for years longer than those that are mass-produced. Eco-friendly materials fabrics include natural, organic cotton and linen, vegan synthetic materials like recycled polyester, semi-synthetic (often vegan) materials like Lyocell and EcoVero, and natural fabrics derived from animals like sheep wool, cashmere, and silk.
Even brands like H&M, once synonymous with fast fashion, are becoming a part of the movement.
Sustainable Clothing Boutiques and Services Are Booming
The movement away from fast fashion and towards a circular economy also influences where consumers buy clothing. Today, more fashion-forward consumers are spending their dollars at resale shops and consignment clothing stores. They're drawn to these spaces because the clothing they sell is usually high-quality, lasts for years, and it doesn't strain the earth's resources.
The trend has revealed some incredibly attractive business opportunities. Sustainable fashion boutiques featuring gently used, sometimes restored, often big-ticket, luxury items are popping up across the country.
Jump Into the Circular Economy
Opening a consignment franchise boutique offers the sustainably-minded entrepreneur an excellent opportunity to nurture your love of fashion, promote a modern circular economy, and even help save the planet. Those interested in learning more about investing with The Closet Trading Company can click here to get a better idea of what your investment costs might look like. Fill out our form and someone from our team will get back to you shortly.
---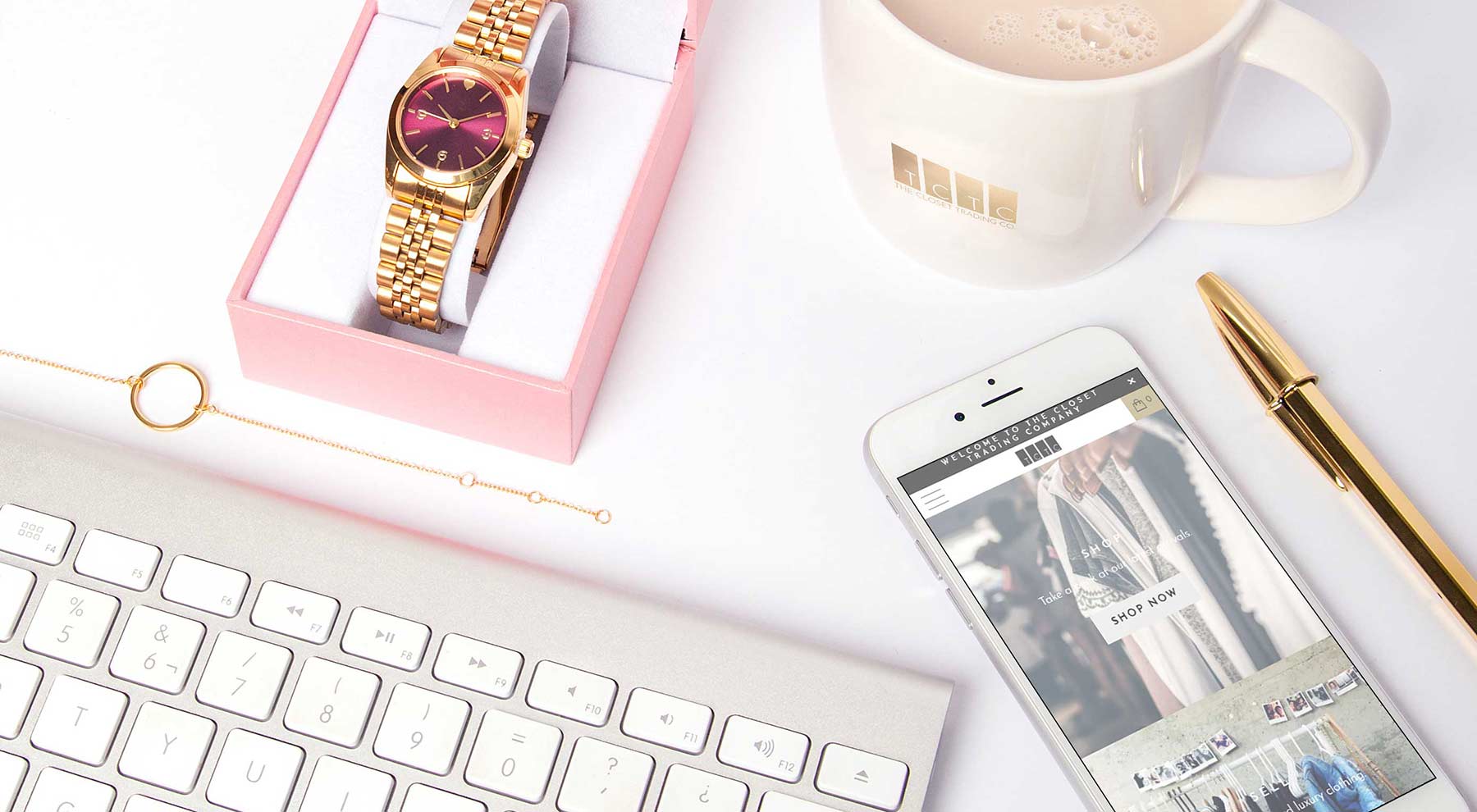 Interested in Franchising?

Owning your own upscale boutique is a fun and rewarding experience, TCTC franchise can get you there.