TCTC's Top 10 Brands for Fall 2021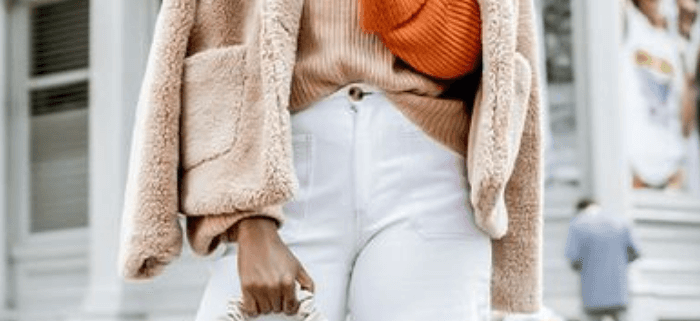 It's almost fall?!
While we can't believe the summer's almost over, we are certainly looking forward to all the incredible style that comes with a new season. From cozy sweaters and luxurious scarves to deliciously chic boots and statement hats, fall style is always amazing.
To inspire you for all things autumn, here are The Closet Trading Co's top franchise clothing brands for fall 2021.
Our Favorite Fall Franchise Clothing Brands
From revamping your look for a new season to adding chic pieces to your already gorgeous collection, you'll need to shop these brands this fall:
Realisation Par – This stunning brand is all about creating one-of-a-kind pieces that add to individual style and boost confidence. We love them because you just can't beat the patterns!
Bottega Veneta – A long-standing Italian designer, Bottega Veneta offers up understated yet refined clothing. We are all about them this fall because of their sustainability and discreet luxury.
With Jean – With Jean provides gorgeous tops designed to be worn with your favorite blue jeans, making them a must-have for any fall look.
Ganni – With authenticity and Scandinavian inspiration, Ganni is for the girl who's not trying too hard but is still fabulous. We love their pieces because of their bright colors and unique silhouettes.
Farm Rio – Vivid hues and bold tropical motifs make this Brazilian brand severely trendy. We are all about them this fall because they'll help keep the warmth of summer going long after the leaves fall.
Cushnie et Ochs – Founded by two best friends, Cushnie et Ochs serves clean, modern pieces with impeccable tailoring. Their designs are perfect for layering when the weather starts to get chilly.
Self Portrait – This brand is inclusive and accessible, offering delightful designs with gorgeous lace and feminine shapes. We love them for fall because their pieces easily transition from summer to fall.
Mother – Short for Mother Denim, Mother is all about fabric, craftsmanship, and style, making their jeans must-haves for your favorite fall sweaters and boots.
Moncler – Who doesn't want a fabulous new jacket for fall? Moncler seriously delivers with their world-famous jackets in bright colors.
AGOLDE – Offering up simple but cool jeans, AGOLDE is the top designer for when you want to relive the best of the 90s. Since 90s fashion is making a huge comeback right now, these jeans are some of our favorites for fall.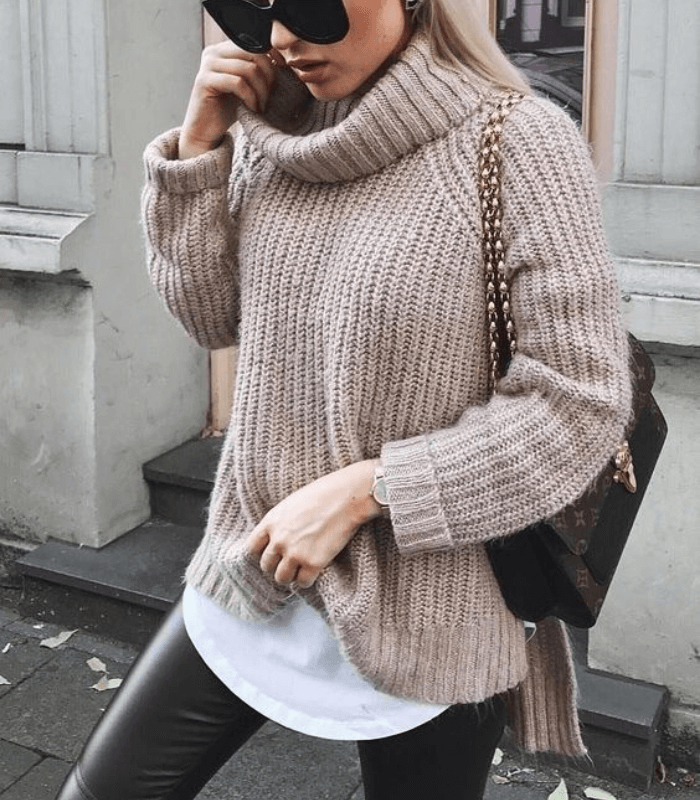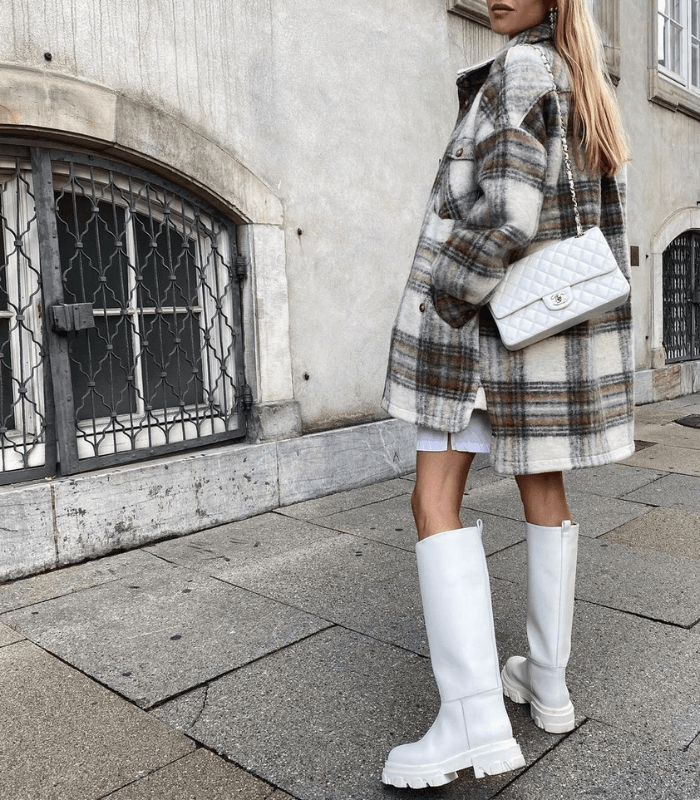 TCTC Has the Best of High-End Resale Clothing
Whether you're a seller, potential franchisee, or buyer, you can rest assured that these brands are going to be hot high-end resale clothing items this fall– and that TCTC will have an incredible selection.
The Closet Trading Company is a women's clothing consignment shop that's a cut above the rest. We specialize in chic, modern pieces from today's most coveted designers and premium labels.
Get ready for a fabulous fall with TCTC!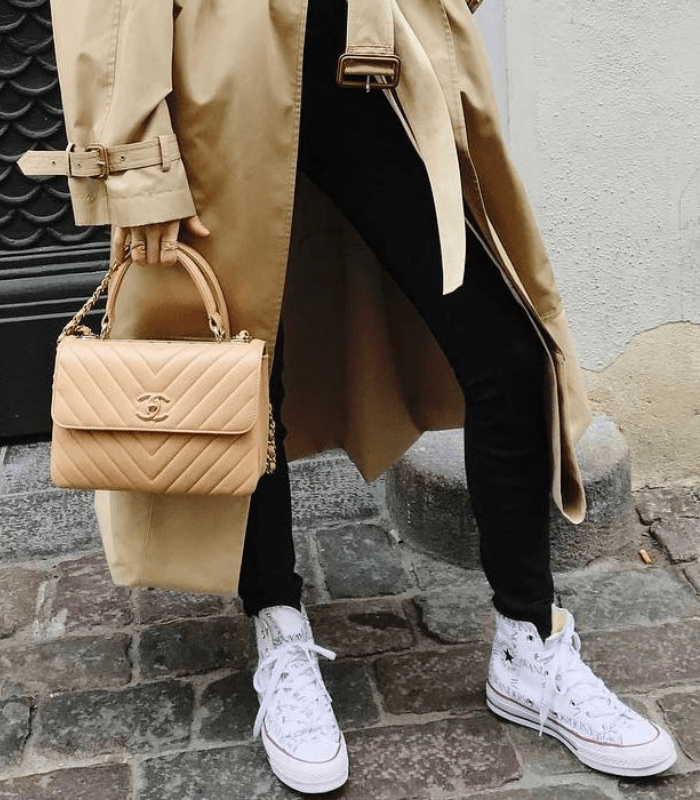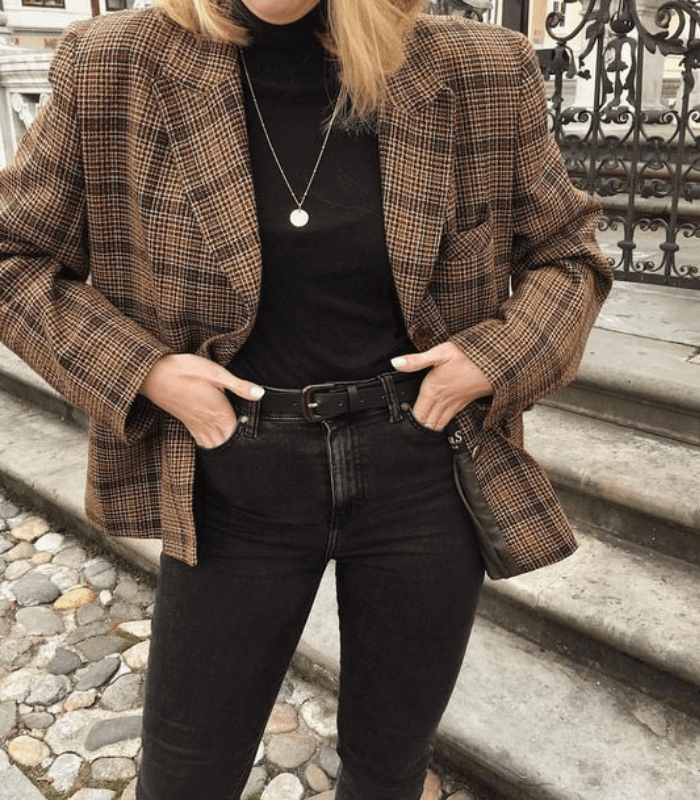 ---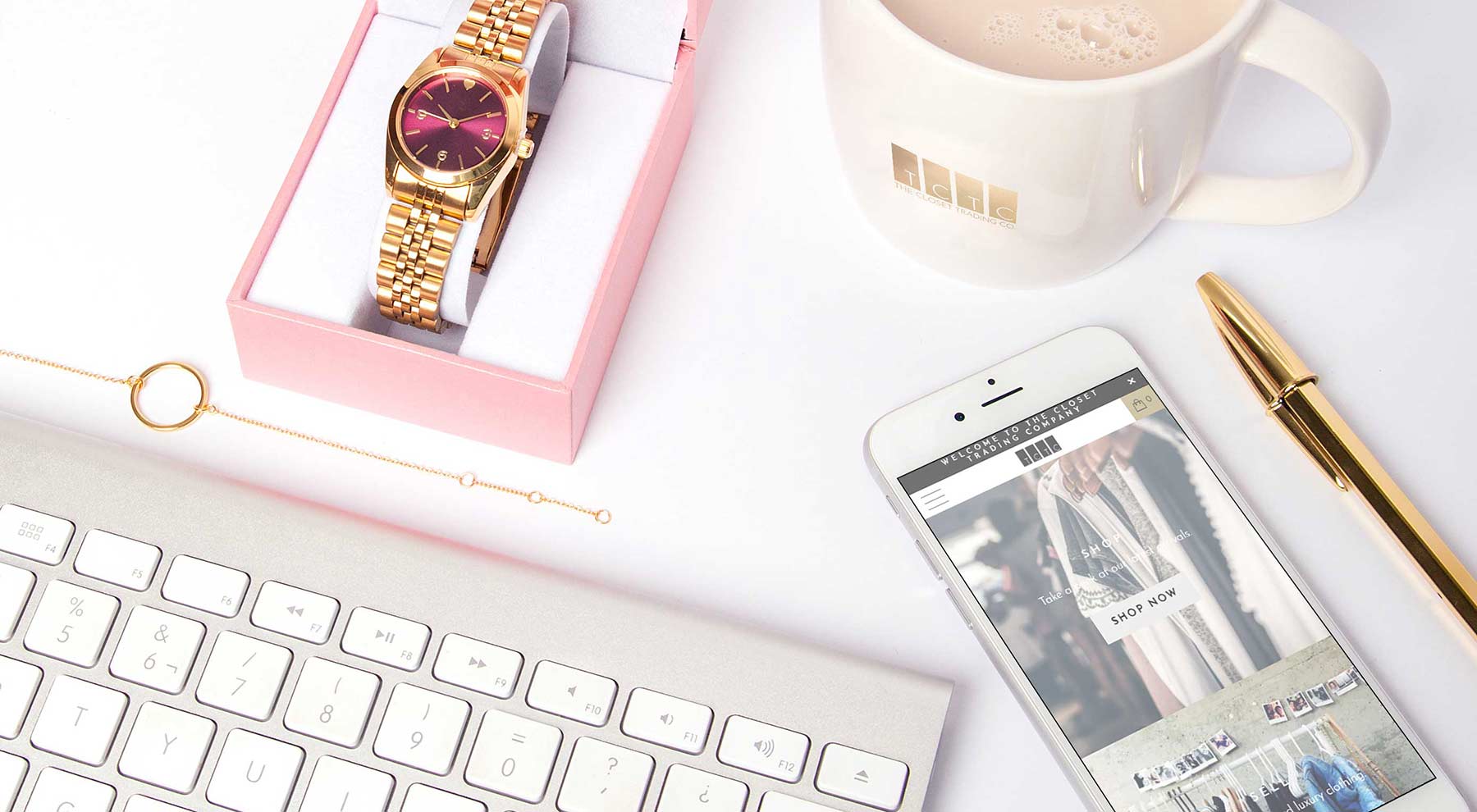 Interested in Franchising?

Owning your own upscale boutique is a fun and rewarding experience, TCTC franchise can get you there.