Your Clothing Boutique Fall Fashion Checklist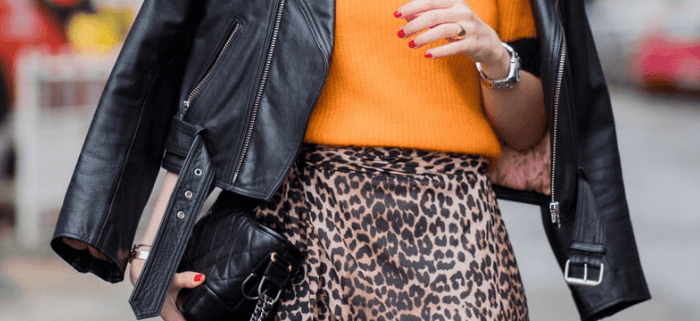 The summer fun might be coming to an end, but the good news is that it's time to pull out all of those cozy sweaters, cute boots, and other fall fashion favorites. It's also a great time to restyle your wardrobe and take your fashion flair to the next level.
Autumn is the perfect opportunity to transform your look with contemporary, stylish pieces from your local clothing boutique franchise. No matter what your go-to style is, here are some trends to watch out for this fall.
Oversized Shackets
Everyone loves hybrid fashion items, especially those that bridge two seasons and are surprisingly easy to style. For example, shackets are a combination shirt and jacket that can be worn as both—and they're quickly replacing the classic denim jacket as the trendiest summer-to-fall outerwear piece.
Most shackets have the silhouette and details of a traditional button-down shirt, but they're made with a thicker material that resembles an actual jacket. There are countless ways to style shackets—from 90s grunge-inspired shacket and dress combos to skinny jeans and combat boots. Focusing on popular materials like cotton canvas flannel and denim is a must for designer consignment store owners.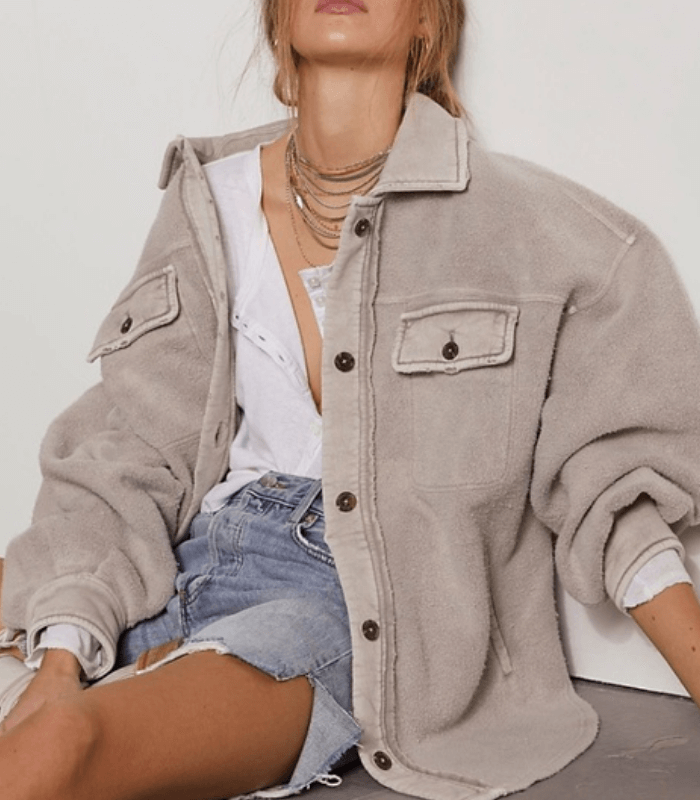 Chunky Boots
Boots have become one of those pieces that are pretty much seasonless. They pair well with any fall outfit—and they're ideal for staying warm. Not only are chunky boots fashion-forward, but they're also comfortable. They put a cool, trendy spin on heels, with styles ranging from Chelsea boots to combat boots.
If you're in the market for chunky boots this fall, stop by your local luxury consignment boutique to find contemporary styles from premium labels. Be sure to balance out the grungy vibe with lightweight materials—and don't be afraid to pair your boots with some contrasting socks for extra style points.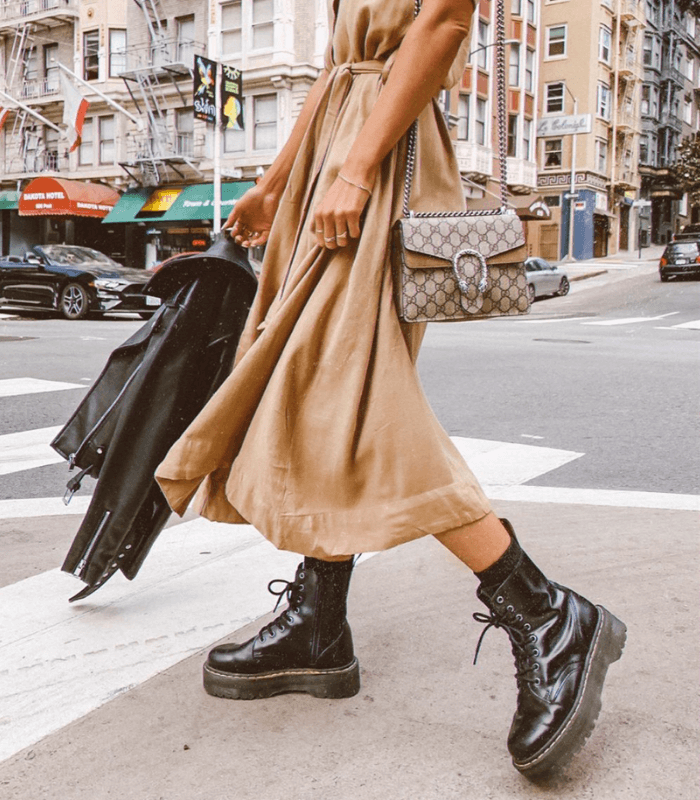 Vegan Leather Jackets
A vegan leather jacket is a closet staple during the fall. Classic black or brown leather jackets will seamlessly fit into any modern wardrobe. Meanwhile, jackets with added details—like tassels, studs, and fringe—make great statement pieces that are sure to stand out from the crowd.
A leather-feel jacket is ideal for dressing up jeans and a T-shirt, but it'll look even better with a flowy dress, sheer blouse, or light sweater. As a bonus, faux or vegan leather can help your clothing boutique franchise clients show off their wild side but still remain eco-friendly and budget-conscious.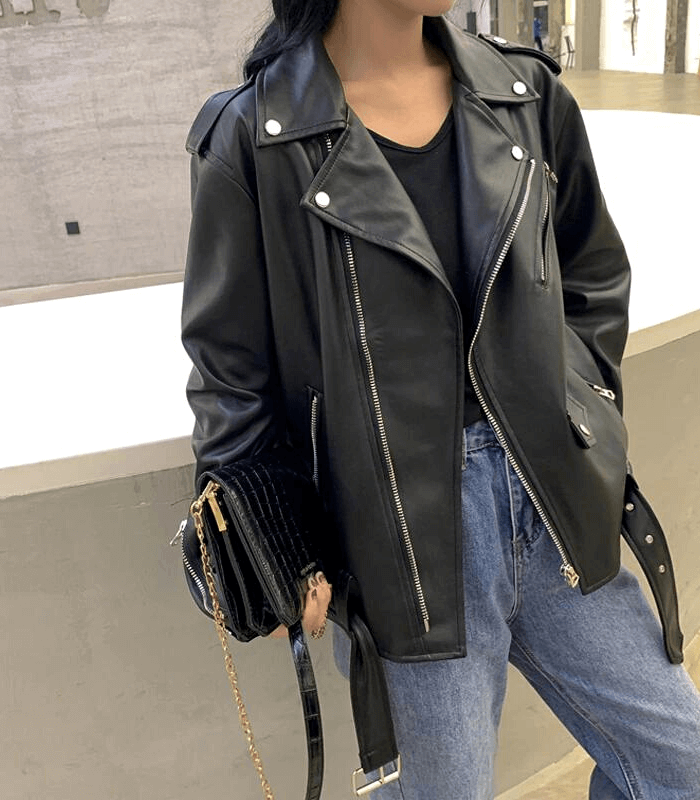 Plaid Details
There's no pattern more synonymous with the fall season than plaid. Plaid is incredibly versatile, with chic, preppy prints– the kind that Burberry is still showing today– and grungy plaids that stay in style year after year.
There are endless ways to incorporate plaid into your wardrobe this season, from cozy, stylish plaid jackets to plaid pants. If you want to keep it classic, visit your local fashion boutique franchise to find the perfect plaid button-ups for a warm, comfortable, layered look. Think beyond the basic white tee and try matching different colors from your plaid pattern when styling your plaid shirt.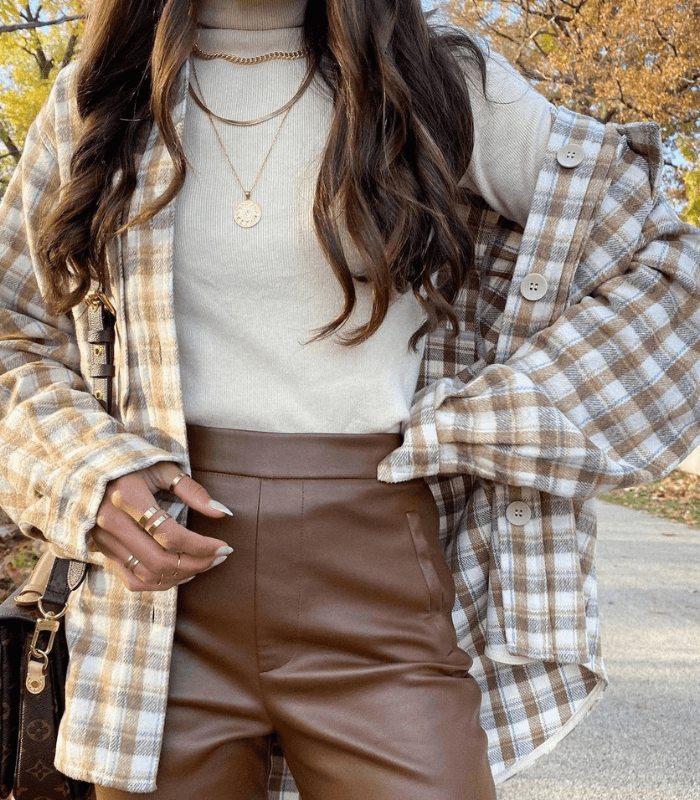 Revamp Your Style With Fall Fashion Boutique Trends
There are countless benefits to shopping at your local clothing boutique franchise—from combatting the environmental impacts of fast fashion to supporting your local community. Plus, there's the sartorial value of having a unique, timeless collection and the financial benefits of spending less on quality pieces.
Have an eye for the latest styles and trends? The Closest Trading Company might be the perfect opportunity for you. Contact us today to turn your passion into a fulfilling career with a luxury fashion boutique franchise.
---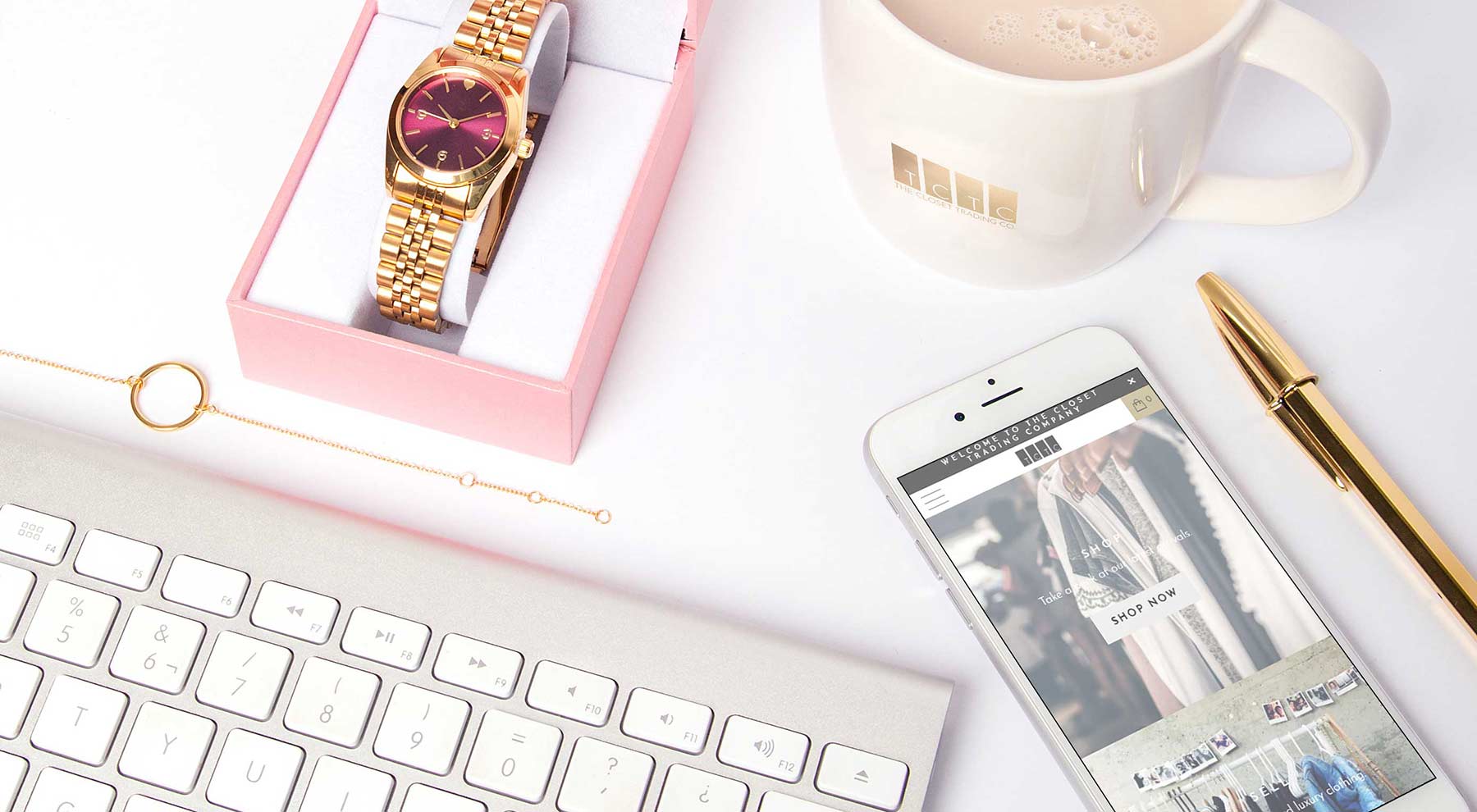 Interested in Franchising?

Owning your own upscale boutique is a fun and rewarding experience, TCTC franchise can get you there.