Is Boutique Franchising the Answer for Millennials and College Graduates?

Finding a job straight out of school is becoming increasingly difficult, with many college graduates and millennials settling for low-pay, low-benefit jobs in the service industry. And with student loan repayments starting six months after graduation, having no viable income or future career prospects can feel defeating.
Although boutique franchising isn't a guarantee of financial success, it offers a great opportunity to build a career. At The Closet Trading Company, we offer an eco-conscious, fashion-forward career path for millennials and college grads with the passion and entrepreneurial spirit to grow their own business.
Boutique Franchise Opportunities for Millennials and College Students
At The Closet Trading Company, we're dedicated to empowering our designer consignment store owners with ongoing training and support. We go the extra mile to provide our franchisees with the tools they need to succeed, from marketing materials to an initial inventory from our corporate backstock.
With over 15 years in the luxury consignment industry, we've refined our business model to provide our franchisees with the greatest potential for success. We're pioneers in the luxury consignment industry, making our boutique franchise opportunities truly unique.
Our low-cost franchise opportunity features a simple business model, small retail footprint, versatile retail options, and low overhead compared to traditional retail. Plus, with both retail and web sale opportunities, you'll be able to start selling before your doors open.
Take Charge of Your Career
If you like to think outside the box, designer resale might be the perfect career for you. Our ideal consignment franchise candidate has a strong entrepreneurial spirit, a sales-oriented mindset, and the ability to foster deep connections with customers. When you join the TCTC family, you'll be able to grow your franchise through hands-on business activities, connecting with your community, and embracing and contributing to the TCTC brand.
As an independent business owner, you can grow a designer boutique franchise to meet your personal and financial goals. This way, you won't have to worry about earning ceilings or switching jobs every few months for better pay.
We know that traditional service careers can feel restrictive. Even in management, you have little freedom to make your own decisions, run your store, and inspire your employees. But when you open your own designer resale franchise, you'll be able to make a real impact on your business each day.
Flexible Boutique Franchising Options
If you're straight out of college or you've been working low-wage jobs for the last few years, financing your own business might seem out of the question. As one of the most affordable franchising opportunities in the industry, TCTC features a recession-resistant business model at the leading edge of the circular economy.
We offer multiple boutique franchise financing options for your small business with the help of experienced financial consultations at FranFund®. Above all else, we understand the uncertainty that comes with investing, and we offer easy financing options to help you feel more confident in your investment.
Explore Clothing Boutique Franchise Opportunities With TCTC
At TCTC, our clothing boutique franchise opportunities offer a viable pathway toward financial independence and entrepreneurship—even for millennials without college degrees.
Ready to ignite your passion with a fulfilling, rewarding career? Contact us today to get started.
---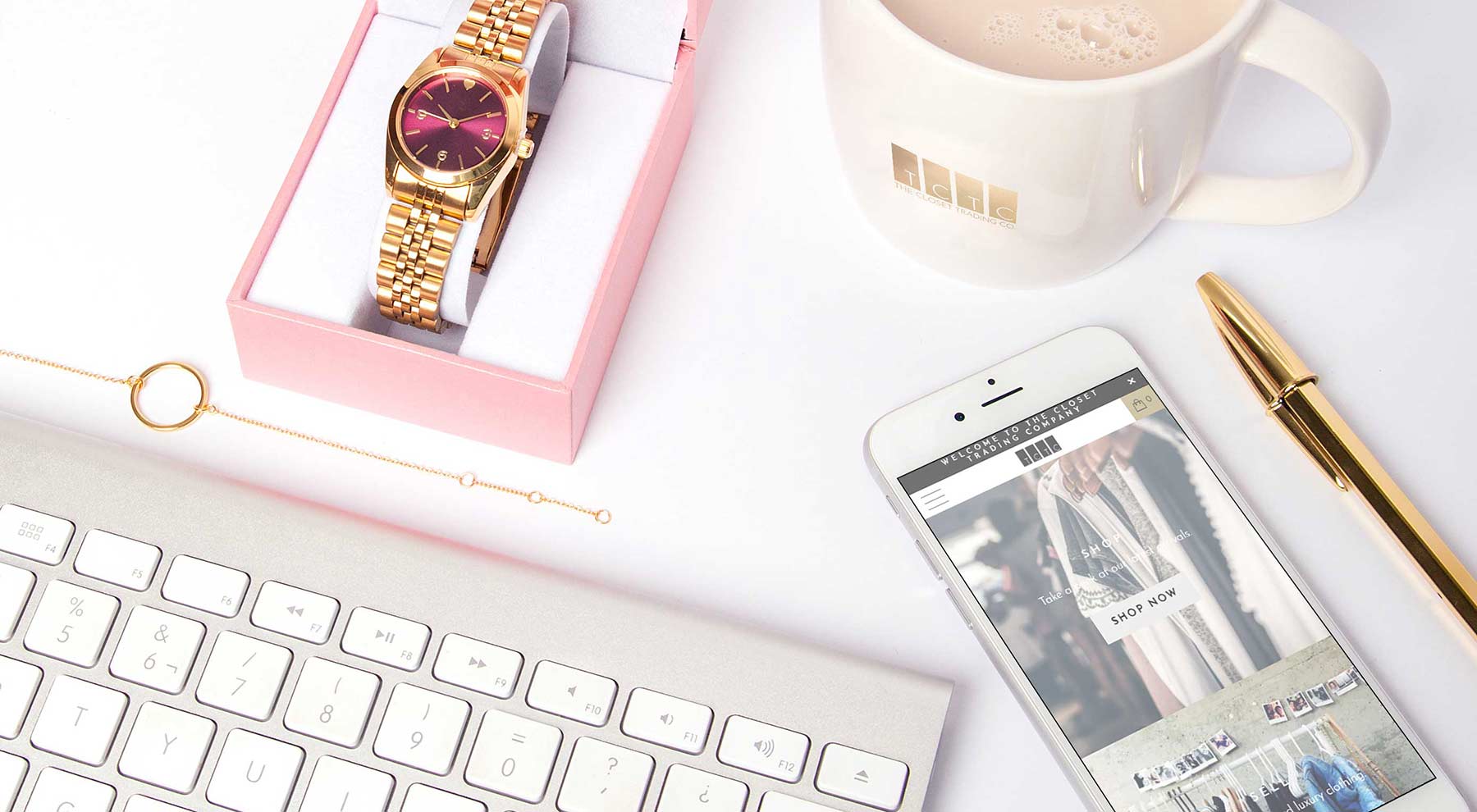 Interested in Franchising?

Owning your own upscale boutique is a fun and rewarding experience, TCTC franchise can get you there.