What is the Closet Trading Company About?

Whether you're looking to take the next step in your career or join a collaborative community of entrepreneurs, choosing the right franchise opportunity is key.
When you join the TCTC family, we'll go above and beyond to provide the support and guidance you need to succeed. Ultimately, an investment in TCTC is so much more than an investment in your career—it's an investment in your community, the environment, and yourself.
From cultivating a culture of inclusivity to giving back to local communities, here's what our fashion boutique franchise is all about.
Inclusivity
At The Closet Trading Company, we're committed to making premium and designer labels accessible to everyone. We offer high-quality current style pieces at 70% less than the same items cost at department and mall stores. We believe that fashion is a form of self-expression, and everyone deserves to enjoy the pleasure of wearing looks they love.
We know that luxury brands aren't always accessible to the average person—and we're here to help every fashionista fill their wardrobe with stylish, timeless pieces from their favorite brands.
Our stores are elegant, bright, and organized, offering a one-of-a-kind resale experience. By making premium fashion accessible at every budget, we've become an essential component in our client's shopping habits and buying cycle.
Empowerment
In 2019, female business owners accounted for approximately 35 percent of total franchise ownership—up 24 percent from a decade ago. As the percentage of women investing in franchise businesses continues to grow, we're proud to offer small business opportunities for women looking to take the next step in their careers.
As a women-owned business, we empower our franchise owners to transform their passion into a fulfilling career. Our franchise development team will go the extra mile to help you succeed—from providing initial inventory from corporate backstock to offering both retail and web sale opportunities.
Community
Our franchise owners find new homes for thousands of items each year, but our commitment to local communities doesn't stop there. When our local businesses thrive, we go the extra mile to give back to local communities. Our franchise opportunities support communities with employment opportunities, charitable contributions, exciting events, and more.
Our women's fashion franchise also provides a unique opportunity to connect with your local clients and give them the personalized style advice they need to find the perfect pieces for their wardrobe.
Sustainability
"Fast fashion" generates an incredible amount of waste—and we believe that shopping pre-loved is the answer. By wearing and reselling garments, we prioritize a more sustainable lifestyle. Instead of contributing to industrial waste, the water that was used to produce these clothes can now be used for other purposes– like drinking water.
We've become an integral part of the circular economy with our commitment to sustainability, catering to a new generation of eco-conscious consumers. For example, our women's fashion franchise keeps thousands of items out of landfills by reselling pre-loved clothes, shoes, and accessories.
Discover Women's Fashion Franchise Opportunities with TCTC
Are you looking to build a business you can take pride in? At TCTC, our commitment and dedication to inclusivity, empowerment, community, and sustainability sets us apart from the competition, creating an unparalleled fashion franchise opportunity.
Interested in exploring women's clothing franchise opportunities? Contact our franchise development team here to learn more. We can't wait to meet you!
---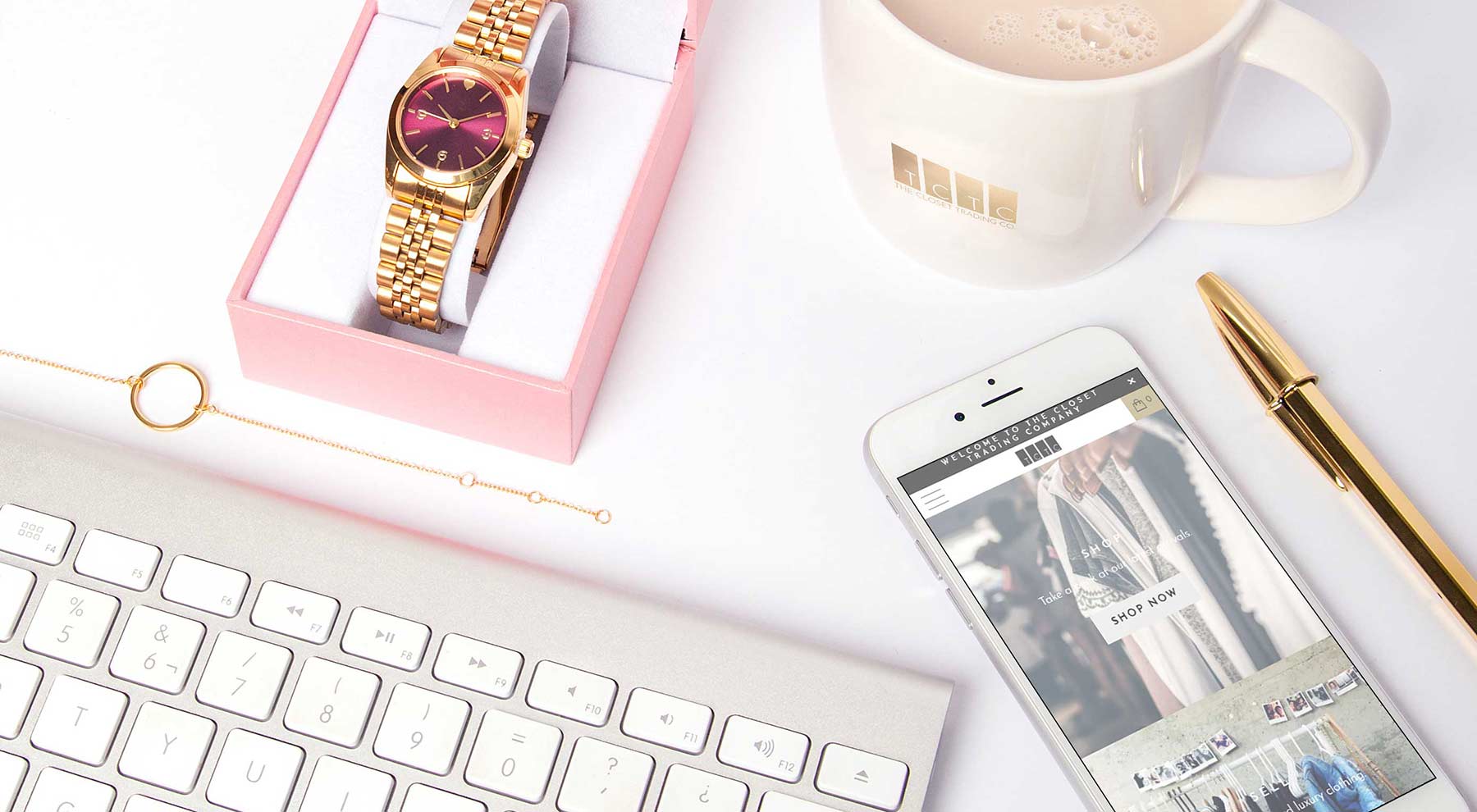 Interested in Franchising?

Owning your own upscale boutique is a fun and rewarding experience, TCTC franchise can get you there.