How 'The Great Resignation' Has Brought Franchise Business Opportunities Front and Center

Over the last two years, the COVID-19 pandemic has encouraged people to reevaluate their priorities and cultivate a stronger sense of their values. As a result, some people have discovered new passions, relocated to new cities, and even embarked on new career paths.
According to The Bureau of Labor Statistics, people are leaving their careers in waves to find new opportunities that align with their values. Countless workers are shifting their priorities, whether that means pursuing their dream job, opening a new business, or permanently transitioning to remote work.
If you're searching for a fulfilling, flexible career, our unique boutique franchise business opportunities might be the answer you're looking for.
"The Great Resignation" and the Rise of Franchising
With more people leaving their current positions in search of flexibility and independence, franchising offers a promising solution. From living a comfortable lifestyle to achieving financial security, franchising opens up a world of possibilities for aspiring entrepreneurs.
Many people find that franchising provides a self-employment opportunity to achieve their goals and work toward a healthier work-life balance. In addition, through franchising, many entrepreneurs have discovered what it means to put their energy toward a career they love.
After all, "The Great Resignation" isn't about abandoning all hope that you'll find a rewarding career outside corporate life—instead, it's all about paving your own path to success. Even before the pandemic, many entrepreneurs invested in franchises to become their own bosses and live their passion without the pressure of building a business from scratch.
Why Explore Boutique Franchise Opportunities?
Building your own business from the ground up isn't easy, especially if you're a first-time entrepreneur. But when you open a retail boutique franchise, you're never truly alone.
Of course, we're still living in uncertain times, and choosing the best path forward can feel overwhelming, especially if you're new to entrepreneurship. If you're navigating franchise opportunities, it's essential to choose a resilient business that can survive the uncertainties of post-pandemic life.
When you open a clothing retail boutique franchise with The Closet Trading Company, you'll become a member of the circular economy, catering to an ever-expanding community of conscious consumers dedicated to sustainability. In fact, the U.S. secondhand clothing market expanded 21-times faster than conventional apparel in 2019—and it's not showing any signs of slowing down.
Even if you don't have any experience in boutique franchising, we're here to help you every step of the way with ongoing support and guidance. It's our mission to empower our franchisees with the flexibility and independence to build a lifestyle business they can take pride in.
Live Your Passion with Our Clothing Boutique Franchise
Whether you're an investor interested in semi-absentee franchise ownership or looking to exchange your full-time career for entrepreneurship, we're here to help. We've seen incredible success across California and Florida, and we're ready to take it on the road with our clothing boutique territories of franchise opportunity in various locations across the U.S.
If you've been contemplating the next step forward in your professional life, boutique franchising can be life changing. Contact us today to learn more about our franchise investment costs and how to get started.
---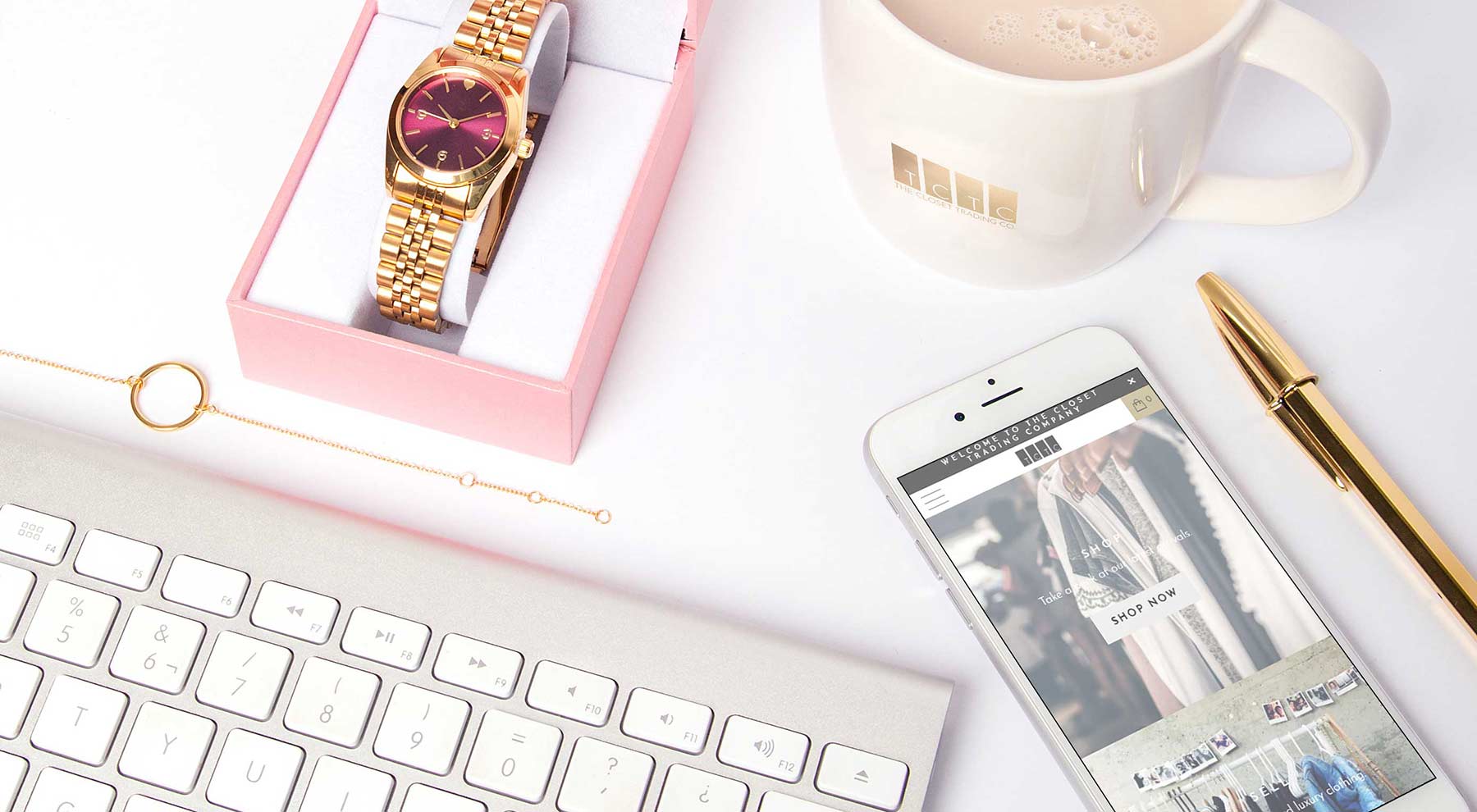 Interested in Franchising?

Owning your own upscale boutique is a fun and rewarding experience, TCTC franchise can get you there.