How to Prepare a Retail Store for the Holidays

Holiday planning starts early for retail store franchisees. No matter what type of shop you own—a high-end resale clothing business or a shoe store—it's essential to begin your retail store holiday preparations as early as possible. You can use the following guide to help make this holiday season a success.
Retail Store Holiday Preparations for Your Staff
You can expect to need additional staff members to handle the large influx of customers eager to purchase gifts. If you are a retail boutique franchise and this is your first holiday season, consult with corporate headquarters for guidance on how many new staff members you might need. As you put together job ads, be sure to indicate that the openings are for temporary, seasonal employment—unless you expect to need the extra help on an ongoing basis.
The holiday shopping season can be hectic in the retail business, so make sure your new staff members are fully trained in advance. While you're at it, consider giving your current staff members some refresher training as needed.
Determine Your Holiday Hours
Among your retail store holiday preparations, consider expanding your store hours. If your store is part of a shopping center complex, these may be determined by the landlord. Otherwise, you can set your own extended hours. Give your staff plenty of advance notice about the extended hours so they can plan accordingly.
Update Your Store's Image for the Season
If you'll be reusing holiday decorations from last year, haul these out in advance and look them over to see whether anything needs to be repaired, replaced, or updated. Decide when to put them up– and schedule an extra staff member for that day to help. Don't neglect your digital image, either. Your website should reflect gifts appropriate for the season, such as luxe faux fur coats, wool scarves and designer boots.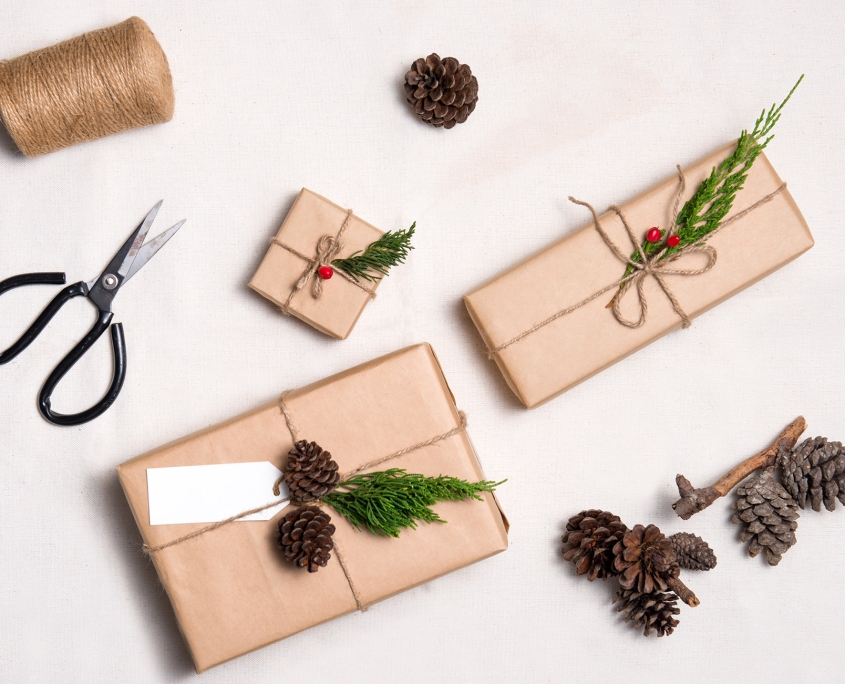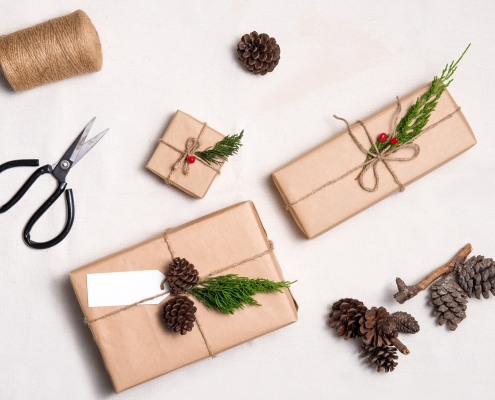 Plan Your Displays
Impulse buying is common during the holidays. Plan to have displays near the front of the store that showcases possibilities to your guests. As the holiday approaches, the lines at the cash registers will grow, so place some displays near that area, such as jewelry, gloves, hats, and more, to allow guests to make impulse purchases.
Plan Your Inventory
Shipping delays have become a headache for entrepreneurs everywhere, so plan accordingly. Review last year's holiday shopping trends for your store and use those numbers to determine how much of which item you'll need. Order your extra inventory as soon as possible.
Considering Becoming a Career Retailer Clothing Franchisee?
If you are– it's time to connect with The Closet Trading Company. We offer an exceptional boutique clothing store opportunity for current and aspiring entrepreneurs interested in getting involved with an eco-conscious, fashion-forward brand. In addition, as a career retailer clothing franchisee, you will have the freedom and independence to make your own inventory and merchandising decisions for your boutique shop.
Although we offer considerable flexibility to our franchisees, we also provide extensive and ongoing training and support services to help make your retail boutique franchise a success! So, check out our investment costs today and then reach out for further information.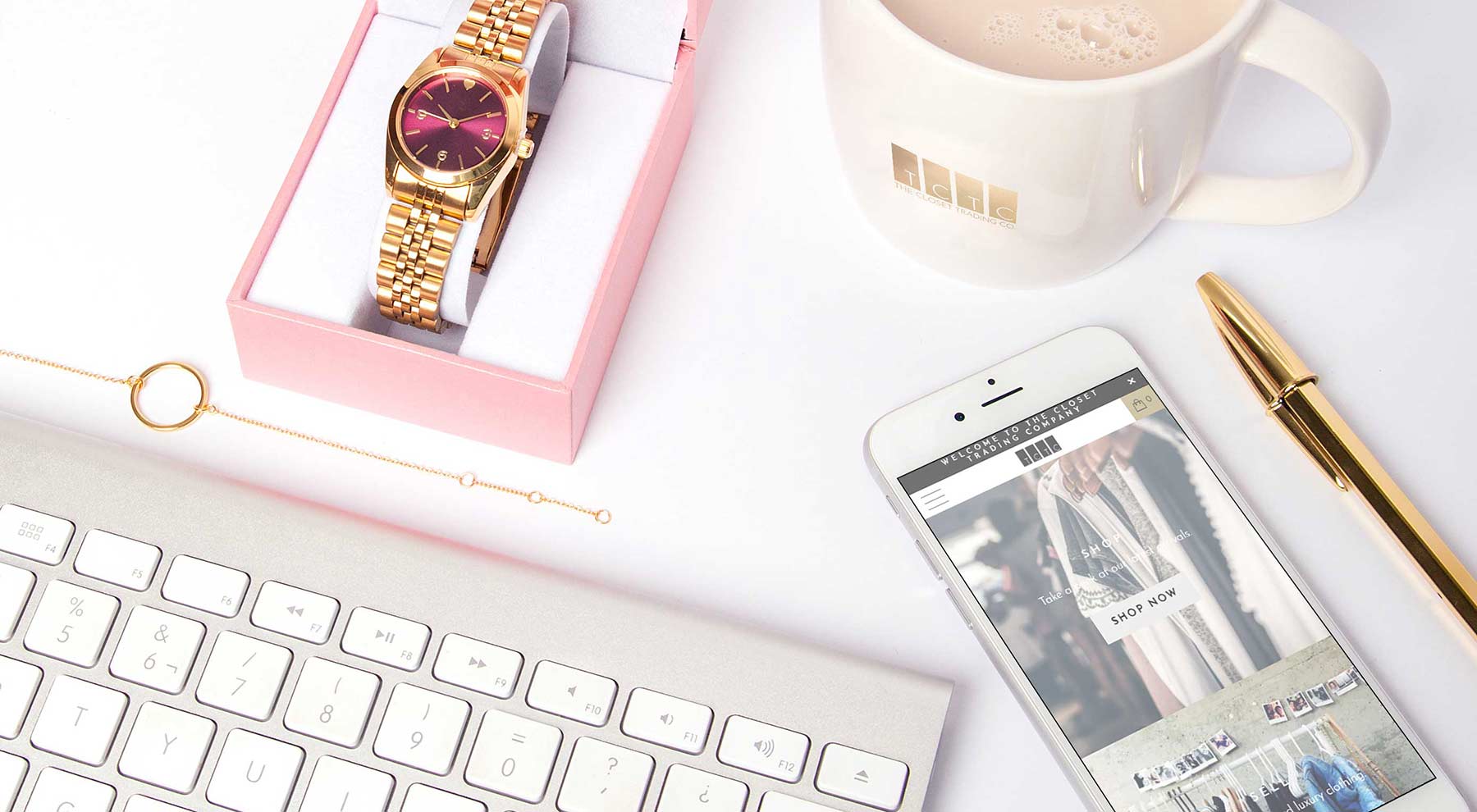 Interested in Franchising?

Owning your own upscale boutique is a fun and rewarding experience, TCTC franchise can get you there.