What are the Types of Franchise Ownership?

You've worked in the retail industry and know it well. Starting your own store has long been a goal, but you didn't know the best way to realize it. For many aspiring entrepreneurs, the answer is franchise ownership.
Types of franchise ownership vary, but you can pursue the one that best suits your needs– allowing you to be as hands-on or hands-off as you desire.
Single-Unit Franchises
With a single-unit franchise, the individual purchases the store from the company and operates it according to its regulations. Retail boutique or clothing store franchise opportunities often fall into the single-unit category.
A retail boutique franchise is among the best choices for first-time business owners. A luxury consignment store franchise is especially suitable, as the designer resale sector blends so well into the modern emphasis on sustainability and environmental awareness. Your business success also translates into playing a role in improving the planet.
Existing Franchise Purchase
You may decide to purchase an existing franchise. The pros and cons to this type of purchase usually depend on why it is for sale.
Some franchise owners want to retire or have personal reasons for selling. Others have not received the return they expected. Buying an existing successful franchise is usually a better choice than taking over one that has not done well. However, new management can make a huge difference in any commercial endeavor.
Multi-Unit Franchises
Under a multi-unit franchise structure, more than one is owned and run by the franchisee. This is an option for the more experienced business owner. However, it's not unusual for the successful single-unit owner to branch out and become a multi-unit franchisor.
When multiple stores are involved, owners must hire managers to oversee the different locations. Multi-unit franchisees don't focus on just running their business. Instead, their primary task is growing that enterprise.
Semi-Absentee or Absentee Ownership
Many investors do not want to run their franchises themselves. Instead, they opt for semi-absentee or absentee ownership, also known as the executive franchise model.
The franchisee/investor owns the business, but employees perform daily management and all other functions. If the business is successful, this type of franchisee receives a greater share of the profits. However, success means hiring the best people, so you know your investment is in capable hands.
Who is a Consignment Franchise Candidate?
A consignment store franchise candidate has prior retail business experience. They have the skill set necessary to become an entrepreneur.
Candidates are ambitious and willing to work hard to achieve their dreams. In addition, they possess a passion for upscale clothing and know how to market to and communicate with their clientele. With a TCTC brand boutique franchise, you know your customers and what they want in designer consignment brands.
Contact Us
If you would like more information about investment opportunities in purchasing a boutique franchise, contact us and find out why a TCTC franchise's proven business model makes sense. When you become a TCTC franchisee, we help you every step of the way. After all, your success reflects on our company. Come grow with us.
---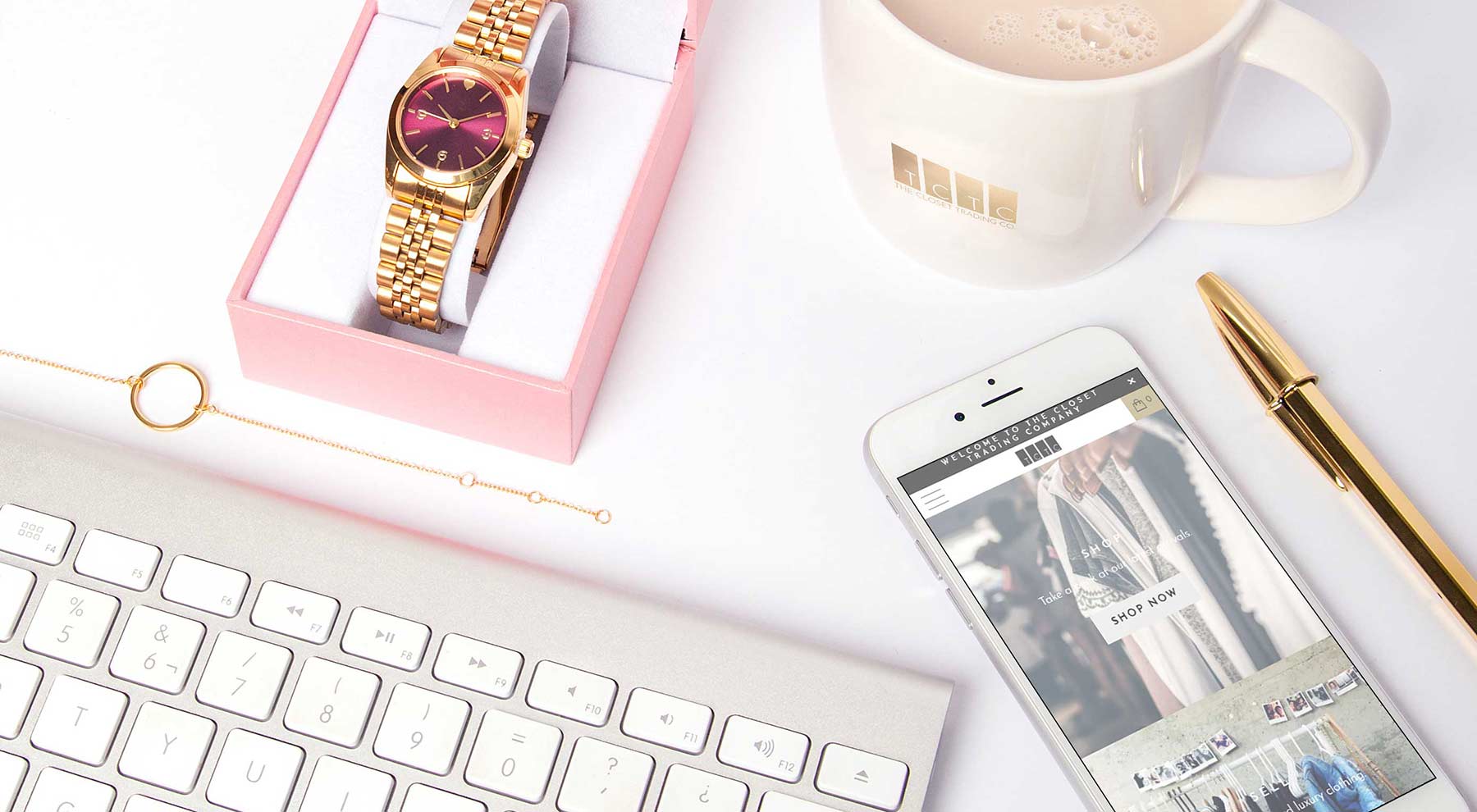 Interested in Franchising?

Owning your own upscale boutique is a fun and rewarding experience, TCTC franchise can get you there.