Celebrate Earth Day in Style at TCTC's New Plantation, FL Boutique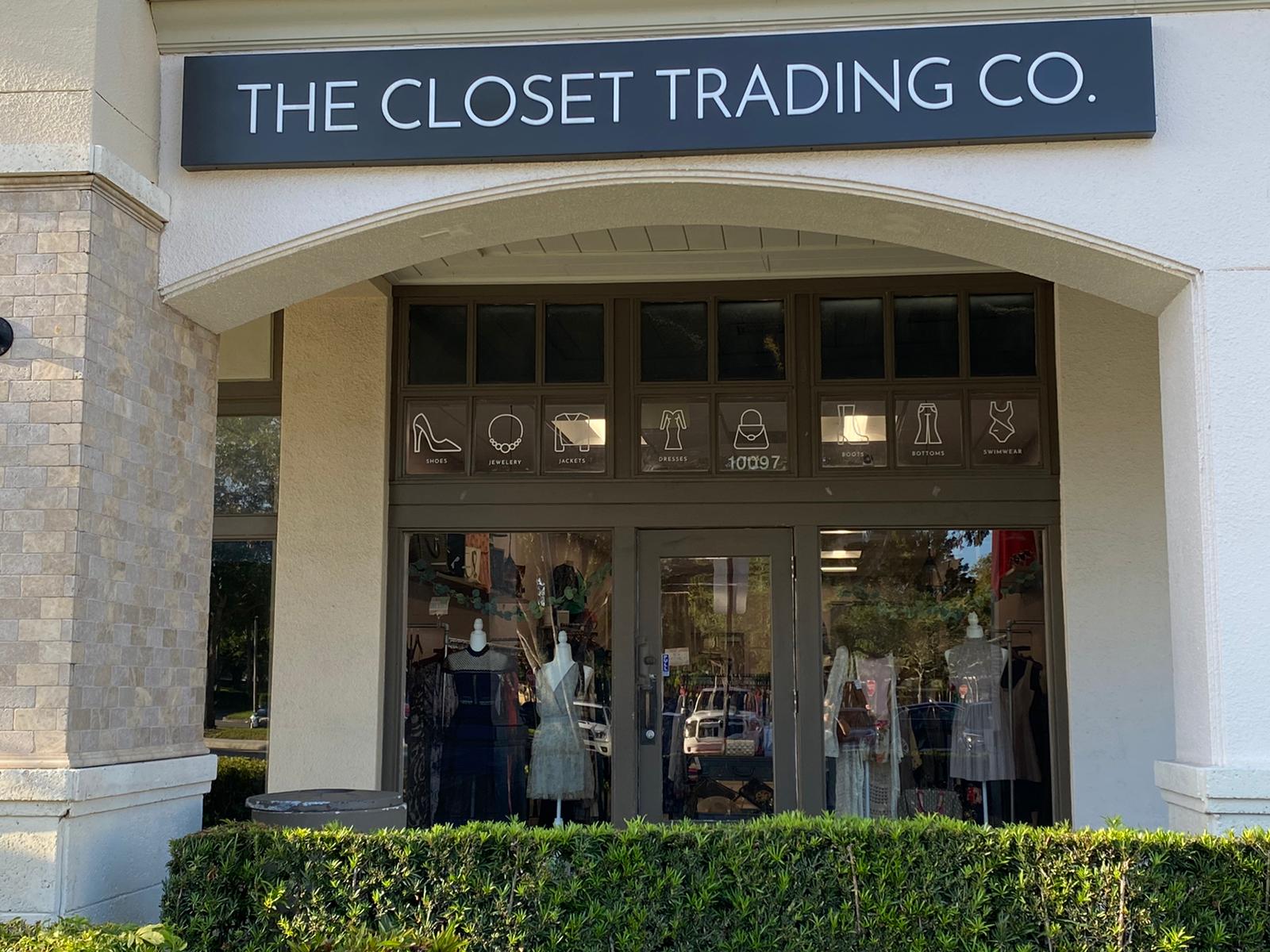 This Earth Day, The Closet Trading Company has something extra to celebrate. New TCTC franchise owners, Antonio Hernandez-Sarinana and Gabriela Hernandez, chose this day to cut the ribbon for the grand opening of their new TCTC franchise located in Plantation, Florida, as a way to highlight the environmental benefits of sustainable fashion.
The couple has also committed to donating proceeds from sales on April 23 to the Dan Marino Foundation to support those with autism and other developmental disabilities toward their path of independence.
"We are thrilled to launch our new business, which combines our love of fashion with environmental stewardship. We're looking forward to bringing our passion to the Plantation community and welcoming shoppers to our boutique for an exciting and potentially habit-forming shopping experience," said Hernandez.
The new sustainable boutique will also become TCTC's first East Coast franchise at 10097 Cleary Blvd., Plantation, Florida 33324.
The beginnings of TCTC
Founded in 2003 as a vintage boutique, The Closet Trading Company attracted the attention of Santa Barbara's local fashion scene. Soon after, the demand for premium pre-loved clothing inspired the opening of a second location, and The Closet Trading Company flourished as one of Southern California's leading luxury consignment boutiques.
Today, TCTC continues to lead the premium second-hand movement with locations in Santa Monica, Agoura Hills, Santa Barbara, and Woodland Hills, California. With TCTC's newest location in Plantation, Florida, East Coast customers can now enjoy access to pre-loved designer brands in an inviting boutique environment, as well.
Enjoy an Unparalleled Shopping Experience
The Closet Trading Company offers an innovative approach to designer resale, with each TCTC boutique featuring a curated selection of designer labels. TCTC has become an essential component of their customer's shopping habits and buying cycle, allowing East and West Coast customers to enjoy luxury brands at accessible prices.
TCTC sells pre-loved contemporary designer fashion for women with a focus on current styles from premium labels.
"Since we opened our first boutique in 2003, The Closet has become Southern California's premier resale and consignment destination," said CEO Johanna Zlenko. "The opening of our Plantation franchise boutique is the beginning of a new chapter for our company as well as for second-hand shoppers. By bringing our franchise boutiques to new markets, we can begin to meet the growing demand for sustainable, pre-loved designer fashion."
Upscale Resale Clothing Continues to Thrive during the Pandemic
Since the pandemic began, the fast fashion industry has taken a hit. Although retail giants have struggled to keep their doors open, the resale industry has experienced immense growth.
Circular economy retailers and upscale resale clothing franchises have already seen dramatic industry growth over the last few years. Luxury apparel grew to a $24 billion market before the pandemic and is projected to reach $51 billion by 2023—driven largely, but not exclusively, by sustainably-minded millennial and Gen Z consumers.
Join the Sustainable Luxury Movement
As concerns over the tremendous environmental impact of fast fashion grow louder, resale fashion has become an industry leader. The idea of luxurious, sustainable fashion is no longer an oxymoron—it's becoming the new normal.
When you join the sustainable luxury movement and open your luxury clothing boutique with The Closet Trading Co., you'll have the opportunity to enter the flourishing multibillion-dollar resale industry and give back to your community.
If you've ever dreamed of owning your own lifestyle business, reach out to our franchise development team to learn more about our franchising opportunities.
---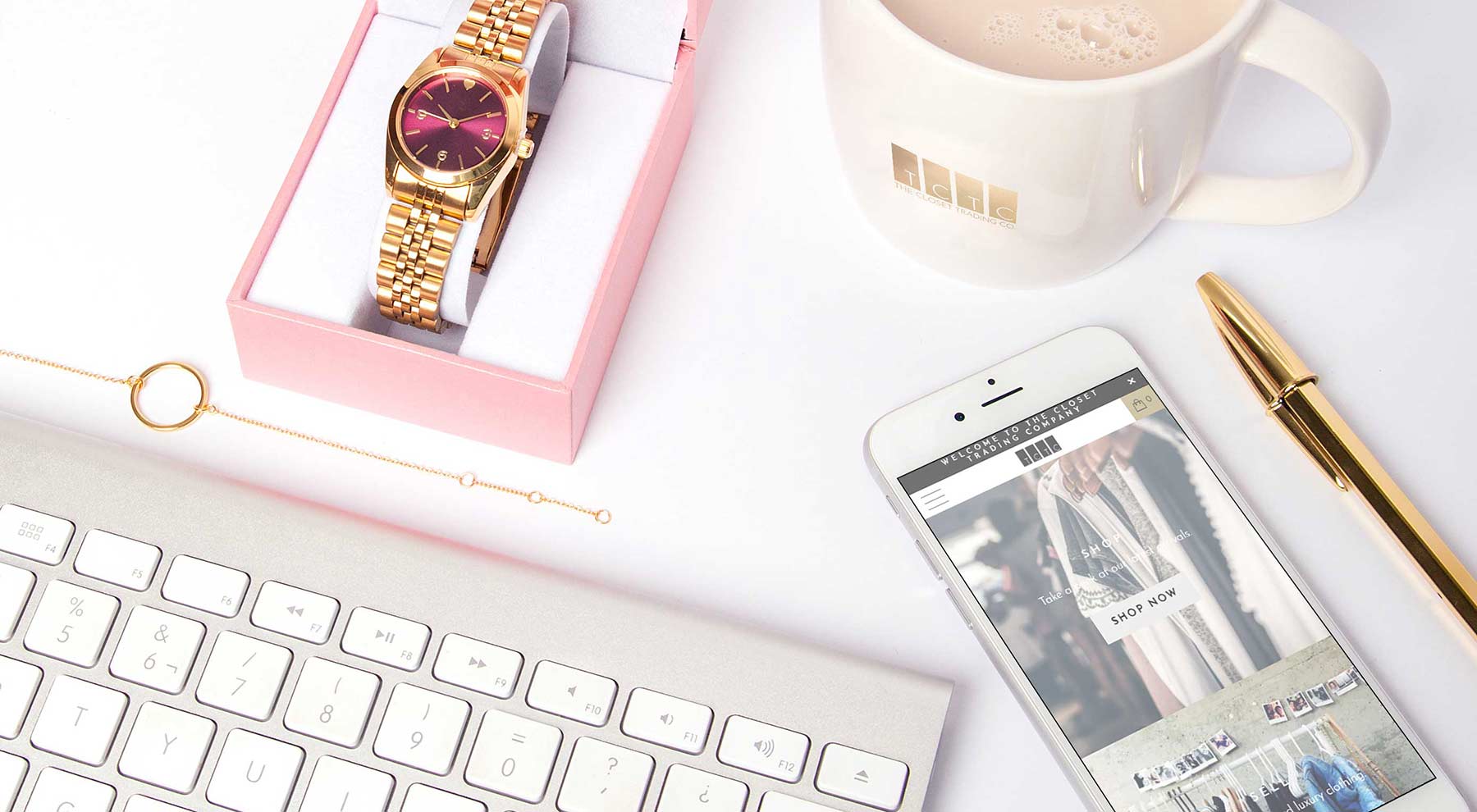 Interested in Franchising?

Owning your own upscale boutique is a fun and rewarding experience, TCTC franchise can get you there.