The Closet Trading Co. Looks to Expand with Newly Launched Franchise Opportunity

June 12, 2019 // Franchising.com // SANTA BARBARA, Calif. – As the line between new and used apparel blurs for consumers, a powerful transformation in the retail space is unfolding and one retailer – The Closet Trading Co. – is leading the charge and looking to dominate the secondhand market with its newly launched franchise program.
Touted as Southern California's premiere resale and consignment destination, The Closet Trading Co. currently has four boutiques open and operating throughout Los Angeles and Santa Barbara Counties, and is targeting various parts of the West Coast and Southwest for expansion. Company plans call for having as many as 20 boutiques in development by the end of the year.
See why The Closet Trading Company can be a great business opportunity for those with a passion for fashion.
READ THE FULL ARTICLE HERE
---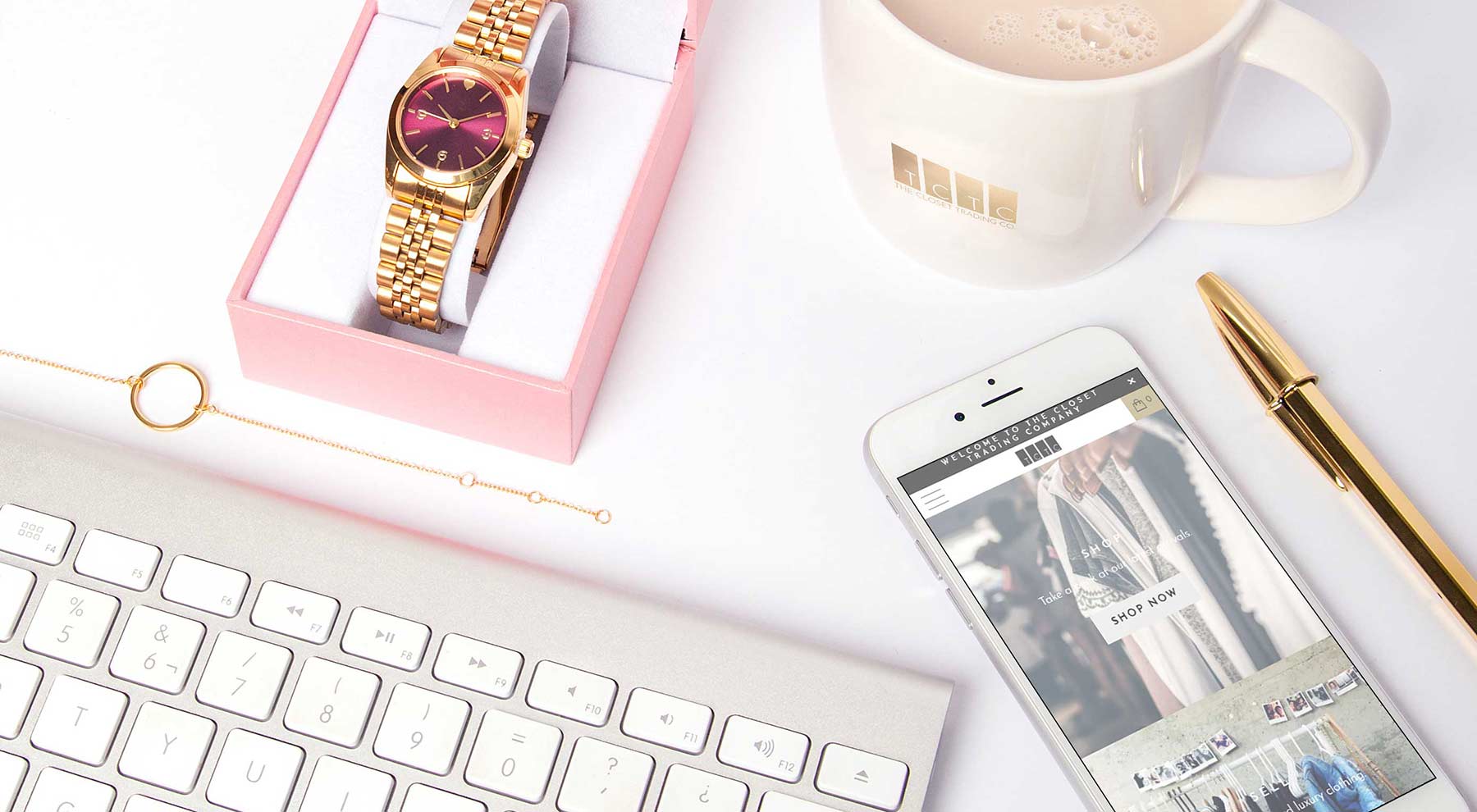 Interested in Franchising?

Owning your own upscale boutique is a fun and rewarding experience, TCTC franchise can get you there.