Secondhand Luxury Gives Apparel a Second Chance in Brick-and-Mortar

The Closet Trading Co. has experienced so much success at its four locations in Santa Monica, Agoura Hills, Santa Barbara and Woodland Hills that it's now looking to begin development on as many as 20 stores by the end of the year through its newly launched franchise program.
"Within California, we are targeting Greater LA, San Diego, Orange County, the Central Coast and the Bay Area," says Johanna Zlenko, the company's CEO. "California has long been on the cutting edge of American fashion as the country looks to Hollywood starlets and LA-based social media influencers for the latest trends."
Read the entire article here!
---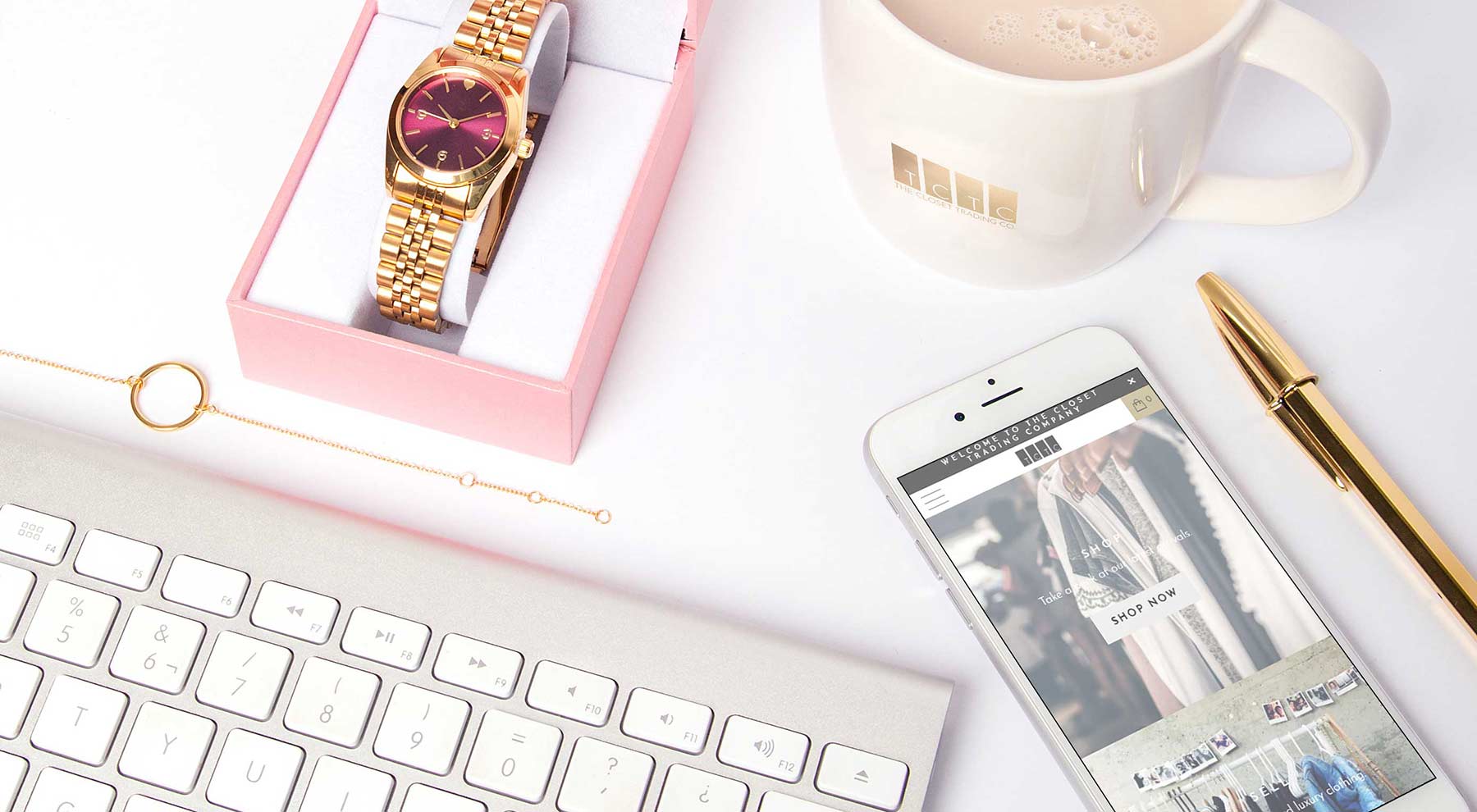 Interested in Franchising?

Owning your own upscale boutique is a fun and rewarding experience, TCTC franchise can get you there.