Spirit of Entrepreneurship™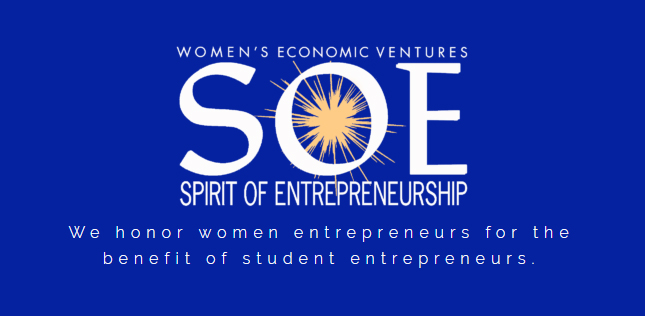 This 501(c)3 corporation supports business at all levels. Every year women and students are recognized and awarded for their dedication to their passions. Johanna Zlenko was honored to receive this award in 2018.
To see how Johanna's passion became a reality, check out Our Story.
Read the full article HERE
---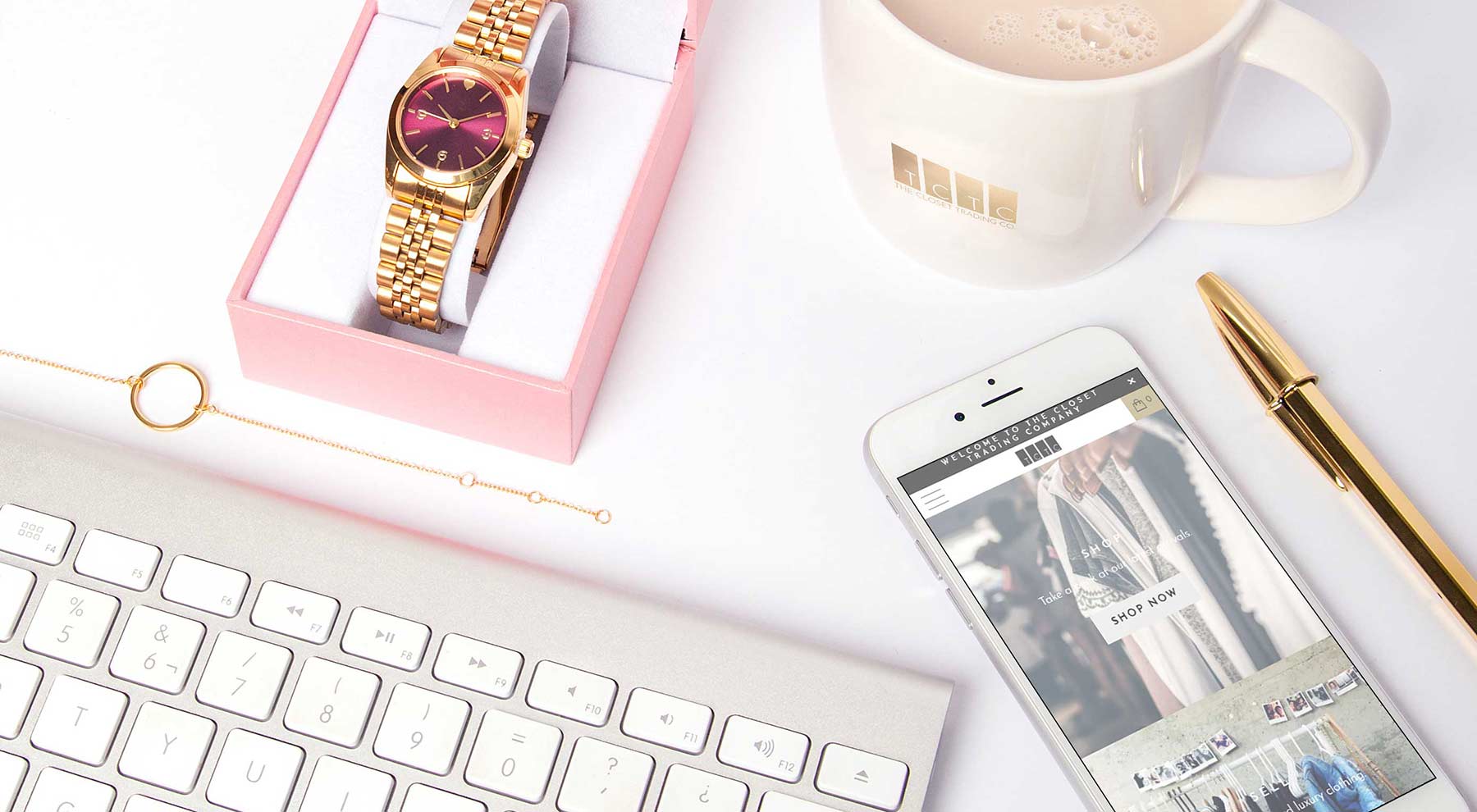 Interested in Franchising?

Owning your own upscale boutique is a fun and rewarding experience, TCTC franchise can get you there.