How To Open a Franchise Clothing Store

According to the National Association of Resale and Thrift Shops, the resale and consignment industry in the United States generated approximately $17.5 billion in revenue in 2018. Over the last few years and throughout the pandemic, circular economy retailers and upscale clothing stores have continued to experience dramatic industry growth. As a result, the secondhand luxury apparel industry is expected to reach $51 billion by 2023. Opening a designer consignment store is the perfect way to take advantage of this growing market and transform your love for fashion into a lucrative business opportunity. Whether you have a flair for design or a passion for selling, a franchise clothing store offers the ideal opportunity to take the next step in your career.
How To Start a Designer Resale Shop
When it comes to opening your designer consignment store, choosing the right franchisor is key. When you invest in a reputable company, you'll have all the tools you need to build a successful business from the ground up.
At The Closet Trading Company, we focus on selling pre-loved designer clothing, shoes, and accessories for women. Our commitment to sustainability and accessible prices makes us an essential component of our clients' shopping experience, allowing us to build client loyalty while catering to a new generation of eco-conscious, fashion-forward consumers.
Our franchise has little overhead costs when compared to traditional retail. We also offer online and web resale opportunities along with a simple business model– setting the gold standard in boutique franchising opportunities. So, if you're dreaming about owning your own business and bringing your passion to life, then investing in TCTC might be the right franchise for you.
What Do You Need to Open Your Own Designer Consignment Store?
You'll need to have the right tools in place to have a profitable consignment store. From financing your clothing franchise to hiring new staff, opening your own designer consignment store requires hard work and ambition.
Although building your business can seem intimidating, you don't have to do it alone. We work hard to support our franchisees and share our years of franchising and sales experience, providing you with proven methods for buying, selling, and marketing.
When you join the TCTC family, we'll go the extra mile to help you succeed with a wide variety of resources, including:
Exclusive luxury brand standards
Proprietary pricing databases
Initial inventory from our corporate backstock
State-of-the-art fraud detection technology
Comprehensive training, ongoing support, and marketing materials
Bring Your Entrepreneurial Dreams to Life With TCTC
At TCTC, our ideal franchise candidates are ambitious and motivated, with an affinity for hard work and an unmatched ability to develop deep connections with clients and employees. In addition, they are expected to have a net worth of at least $250,000 or more, with at least $100,000 in liquid assets.
There's never been a better time to take the next step in your career and open a designer consignment store. Reach out to our franchise development team here to learn more!
---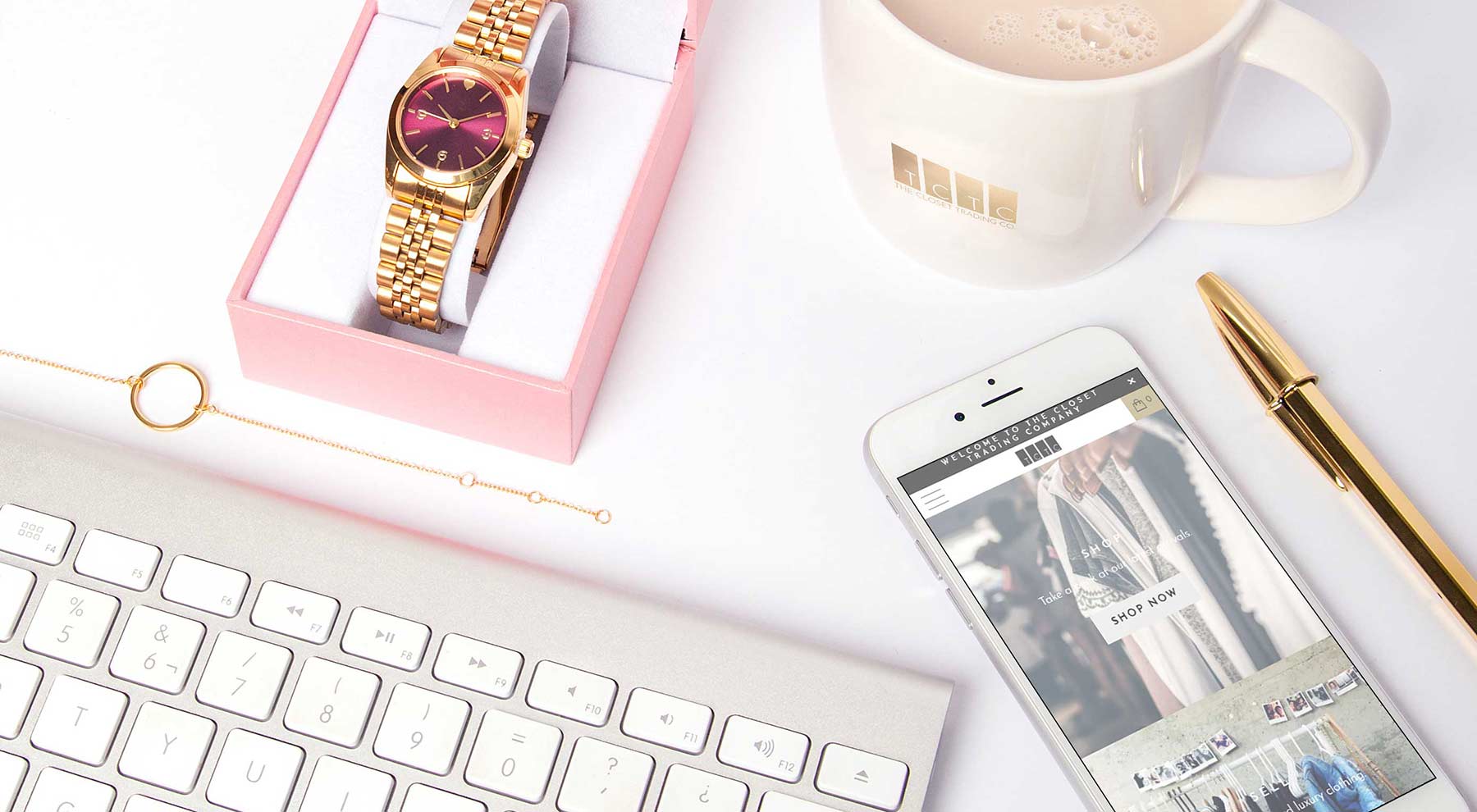 Interested in Franchising?

Owning your own upscale boutique is a fun and rewarding experience, TCTC franchise can get you there.