Bond Street: Not Just Teen Dreams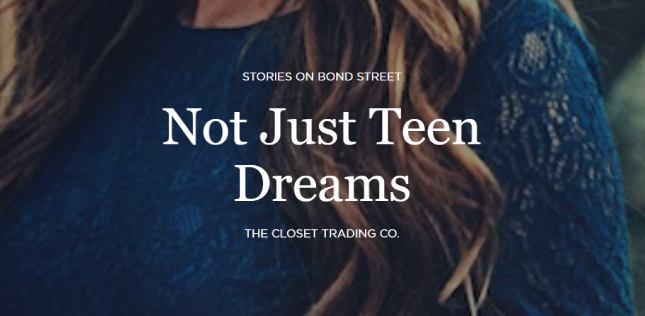 (This article was originally published on bondstreet.com. The original and FULL interview can be read here.)
Here is an excerpt of this powerful interview
‍
BOND STREET
What were you doing before you started Closet Trading Co.?
JOHANNA MELAMED
I started when I was 18 years old, so not a whole lot. That was 12 years ago, and at that time I worked in some vintage shops and in the American Cancer Society vintage store. I learned a little bit about clothes and the retail industry and that's what brought me to this.
BOND STREET
Who is your average customer?
JOHANNA MELAMED
We like to focus more on our customers' lifestyle rather than age. Our customer can recognize a good deal, and when she's looking for an item, she's looking for the best value. She knows trends and fashion and wants something cool, but maybe a little different.
BOND STREET
Does the buying change based on the location?
JOHANNA MELAMED
Yeah, there is definitely a little bit of variation based on the location. The stores are one hour apart from each other, but they're in different communities. We try to have consistency, but because we're buying from people who are physically walking into each store, it reflects that community."
‍
Posted on: Monday, February 29, 2016 in Press category.
---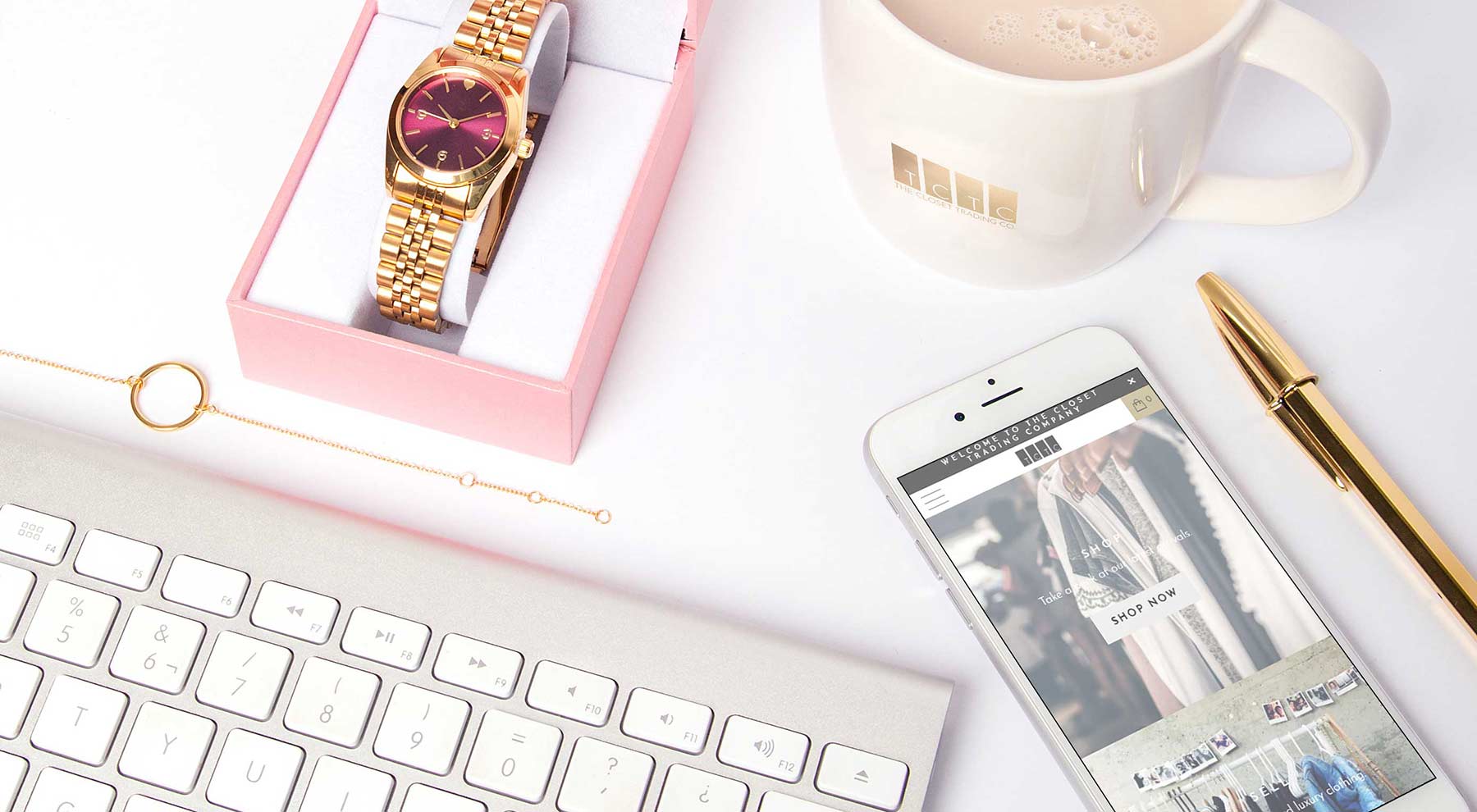 Interested in Franchising?

Owning your own upscale boutique is a fun and rewarding experience, TCTC franchise can get you there.