Real Talk with a Fashionista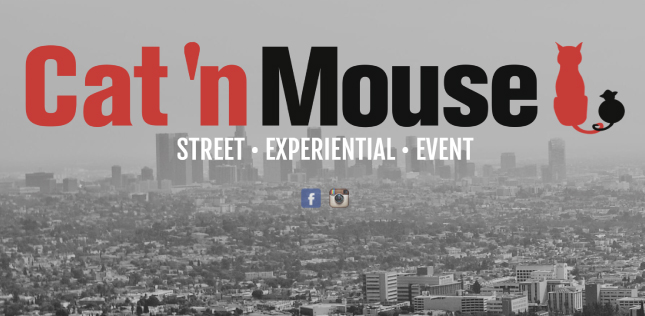 "It is valuable to be aware of what your competitors are doing and how they are progressing, but we try to always be more concerned about working within our own company to continually develop ourselves."​
(This article was originally published on catmousepromo.com – you can read the original here.)
"
Johanna Melamed is a young entrepreneur who at the age of nineteen already owned her own high-end resale-clothing boutique, The Closet. After being in the fashion industry for seven years, Johanna is now the proud owner of two thriving boutiques in Santa Barbara and Westlake Village with another store soon to open in Santa Monica. Check out our chat below.
"
‍
Posted on: Wednesday, May 18, 2011 in Style & Fashion category.
---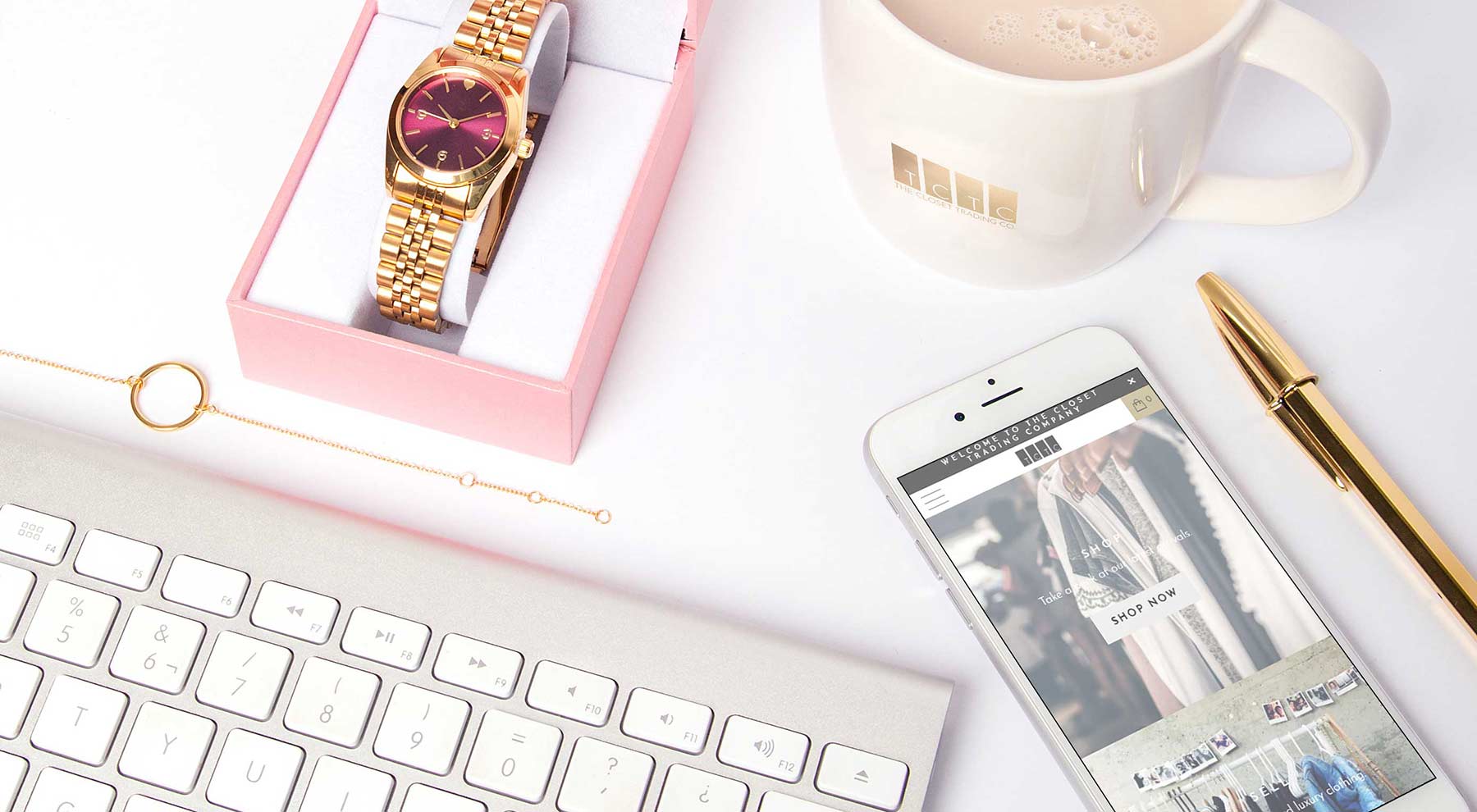 Interested in Franchising?

Owning your own upscale boutique is a fun and rewarding experience, TCTC franchise can get you there.