Women's Economic Ventures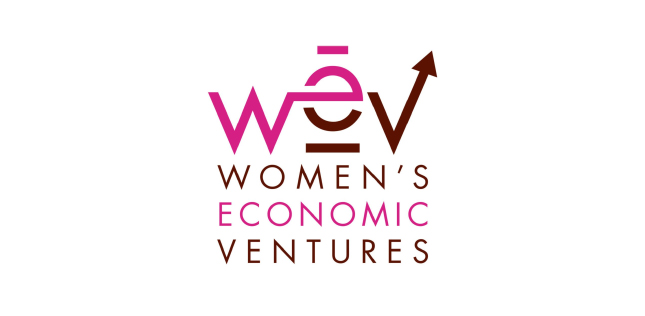 (This profile was originally written by WEV. The original can be read here.)
"
Johanna launched The Closet when she took over a small vintage clothing boutique in Isla Vista at age 19. She loved fashion and clothes and thought it could also help pay for college. After about four years, even with a move to downtown Santa Barbara, her business had reached a plateau. She felt there was great potential to grow, but did not have the business knowledge nor the confidence to make the important decisions she needed to move forward. Johanna turned to WEV, completed the SET program, and in 2008, opened a second location. Today, she has four locations, has been featured on CNN, and generates over $1 million in revenues annually.
"
‍
Posted on: Wednesday, December 10, 2008 in Press category.
---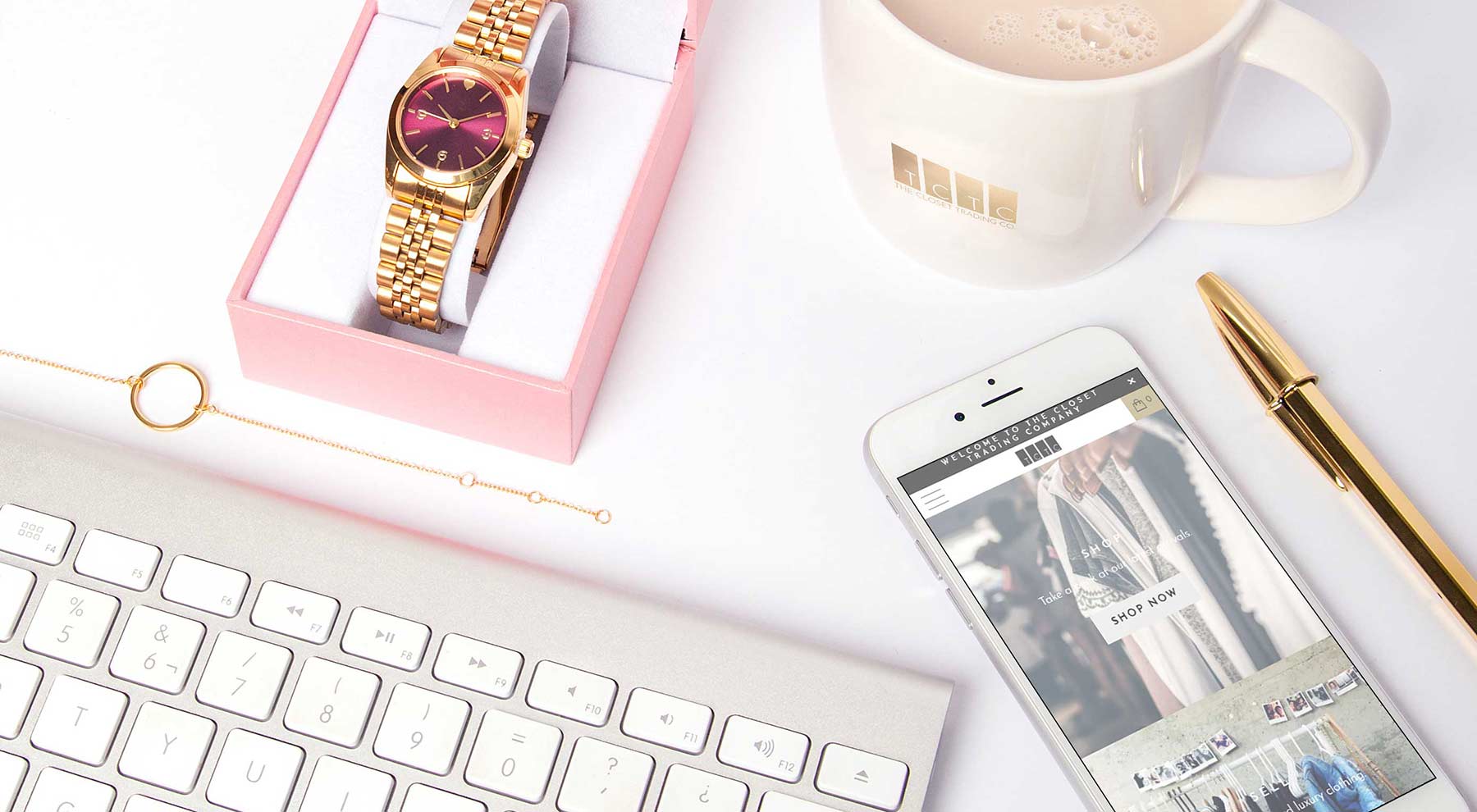 Interested in Franchising?

Owning your own upscale boutique is a fun and rewarding experience, TCTC franchise can get you there.