Handling Star Employees with Bad Attitudes

"Identify the reason for the attitude. Perhaps it's in response to his or her manager's bad attitude. In many cases, an employee may not feel comfortable or know how to deal with this kind of a situation, and that unhappiness may manifest itself in a negative demeanor. It is so important to always take the opportunity to learn of gaps in our business operations. These conversations give us a glimpse into areas for improvement that we would otherwise miss." — Johanna Zlenko, CEO, The Closet Trading Co.
To read the full article click here
Also, to learn more about why The Closet Trading Company is an ideal franchise opportunity, see Why TCTC.
---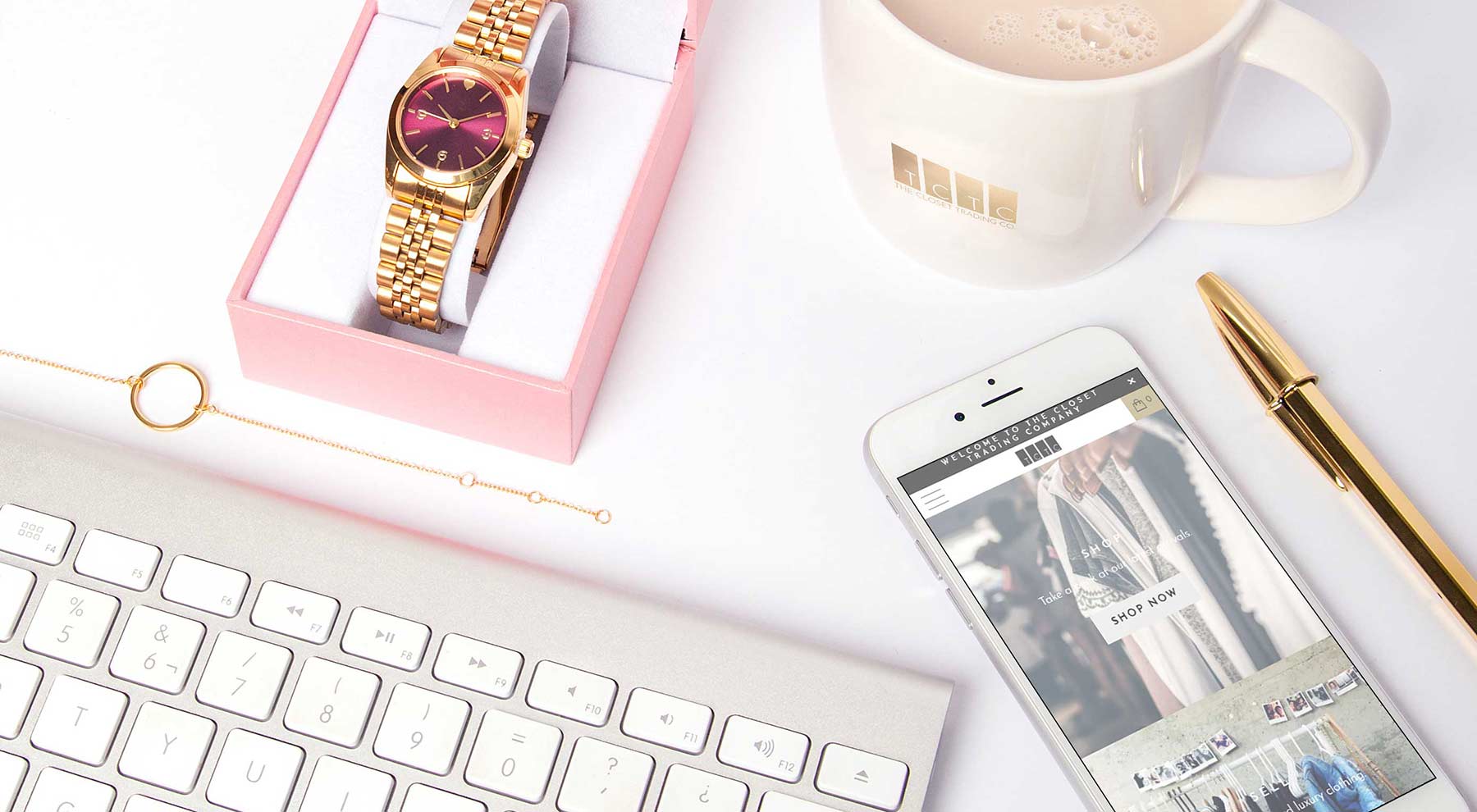 Interested in Franchising?

Owning your own upscale boutique is a fun and rewarding experience, TCTC franchise can get you there.
‍