Giving Back this Holiday Season

(This was originally published at www.keyt.com, you can read the original article here.)
‍
A former UC Santa Barbara graduate and owner of an upscale consignment boutique in Santa Barbara is giving back to new moms in the community this holiday season.
Johanna Zlenko started The Closet Trading Co. thirteen years ago as a college freshman. There is a store at 920 State Street and three other locations in Southern California. One of Zlenko's employees told her about the non-profit Mothers' Helpers, an organization that donates baby supplies to new moms who find themselves alone and in dire financial circumstances. "For mothers in need, whether they are young or they don't have the means, it can be a difficult topic to broach even with those closest to them. I think the way the organization steps in and provides those resources in a very nurturing way is something I really responded to," Zlenko said.
The Closet is collecting donations of new and gently used baby items to give to Mothers' Helpers.
As a thank you for giving back, those who donate will receive a 15% savings coupon through Dec. 31."
– Alys Martinez
Posted on: Sunday, December 4, 2016 in Press category.
---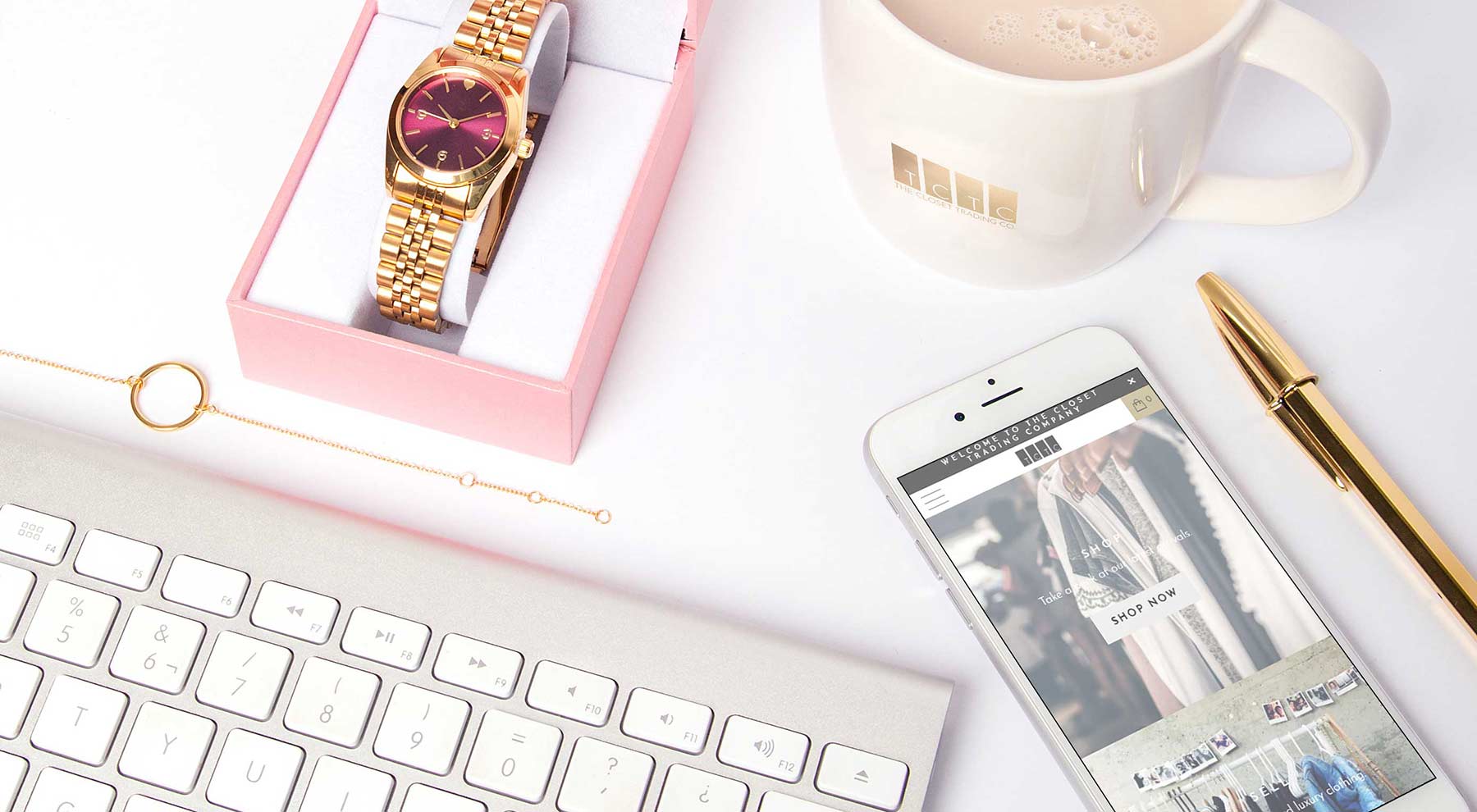 Interested in Franchising?

Owning your own upscale boutique is a fun and rewarding experience, TCTC franchise can get you there.