TCTC is coming to Fort Worth

People turn to consignment stores to find a great bargain, but not necessarily designer clothing. At the Closet Trading Company, you could find both.
The luxury consignment store based out of Santa Barbara, California is opening a handful of franchise locations in Dallas-Fort Worth next year. The locations in Fort Worth will include stores at Trinity Commons, University Park Village and the Shops at Clearfork. Closet Trading Company is also looking at opening a store in Southlake, in the Central Market plaza.
Closet Trading Company deals in luxury items. This includes clothes and accessories with designer labels like Louis Vuitton, Chanel and others. The company says its mission is to make luxury fashion accessible to everyone. While a classic Hermes silk scarf can run for up to $1,000, you could find that same scarf at a Closet Trading Co. store for 70% off the retail price. The Closet Trading Company has many reasons why they desire boutique franchise stores.
To read the full article click here
---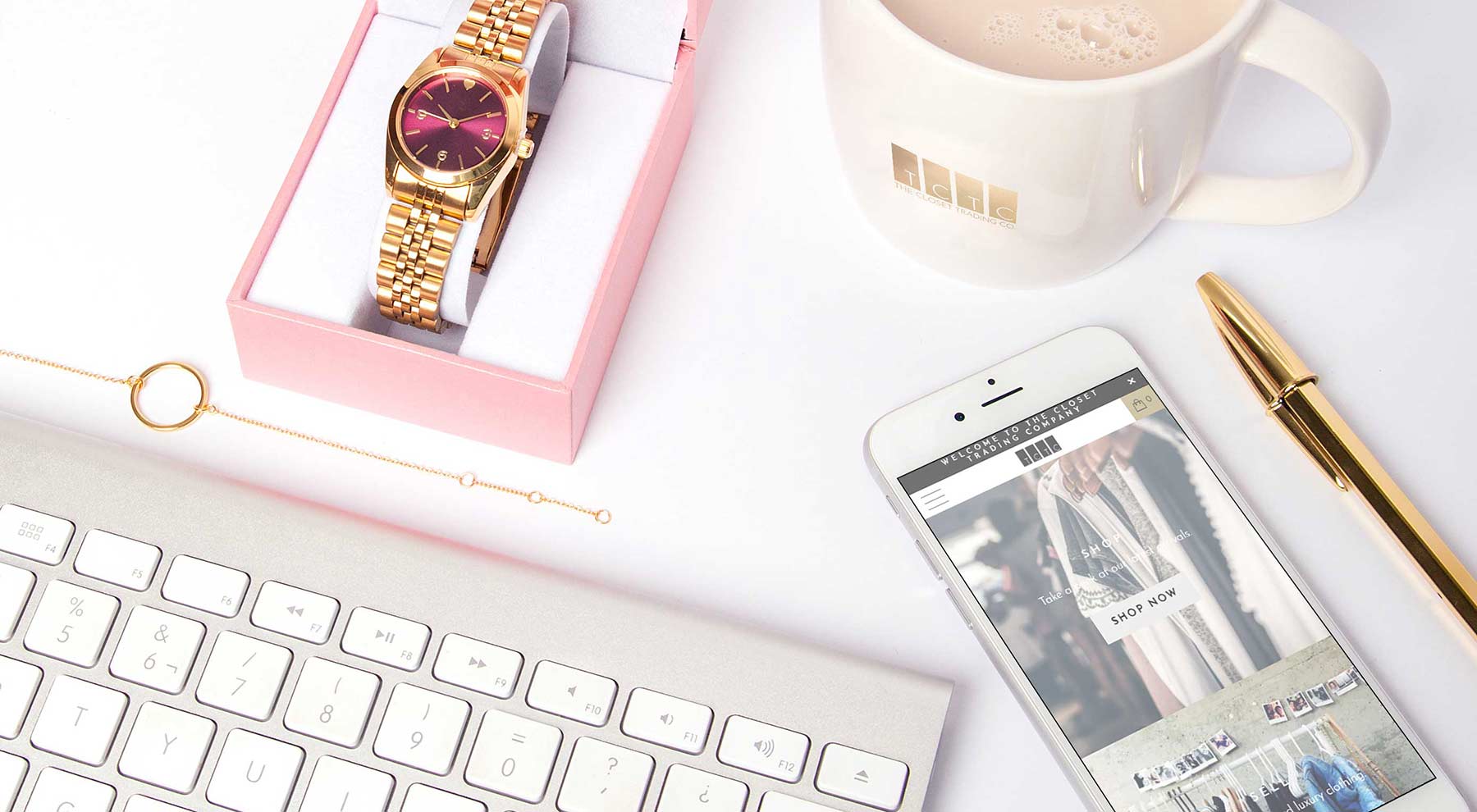 Interested in Franchising?

Owning your own upscale boutique is a fun and rewarding experience, TCTC franchise can get you there.