Student Finds Success in the Closet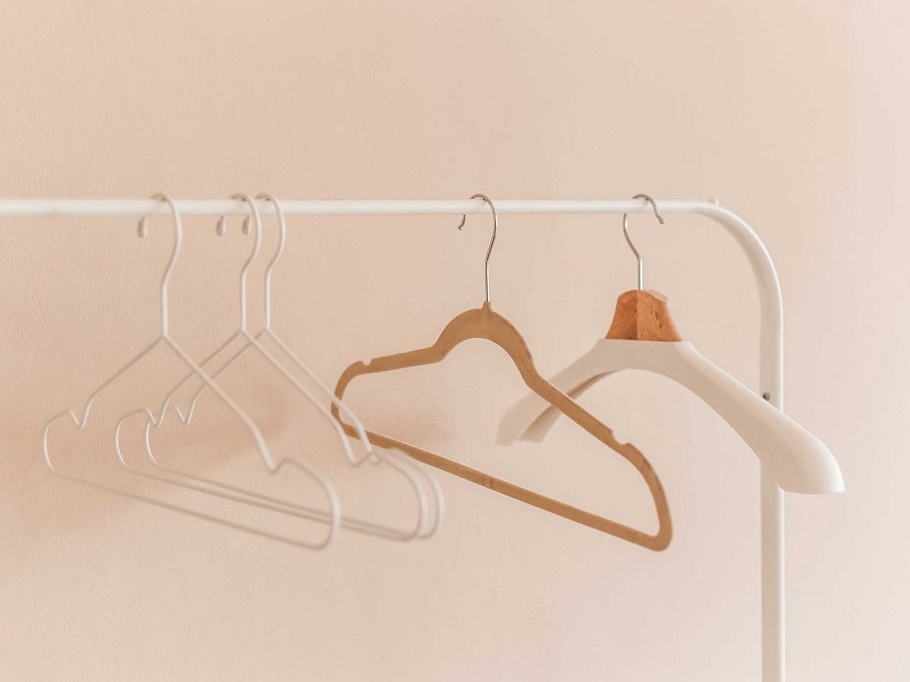 (This article was orginally published on dailynexus.com – University of California, Santa Barabara by Leah Lee Reporter. You can read the entire article here.)
"
Shoppers have been coming in and out of The Closet for three years now – ever since UCSB student Johanna Melamed opened the clothing resale boutique in downtown Santa Barbara.
Melamed, a fourth-year global studies major, said her shop offers an extensive selection of second-hand couture collections, name-brand clothing and vintage accessories. She hopes The Closet – located at 1213 State St., Suite L – fills a void for fans of vintage fashion seeking sophisticated style in Santa Barbara.
After graduating from UCSB, Melamed said she plans to make the business a chain by opening several more Closet boutiques. Melamed said she hopes her business will eventually be successful enough to allow her to devote time to philanthropic work. But for now, Melamed said her priorities are focusing on school and managing the store effectively, which she said is an ongoing team effort.
"
Posted on: Monday, November 6, 2006 in Press category.
---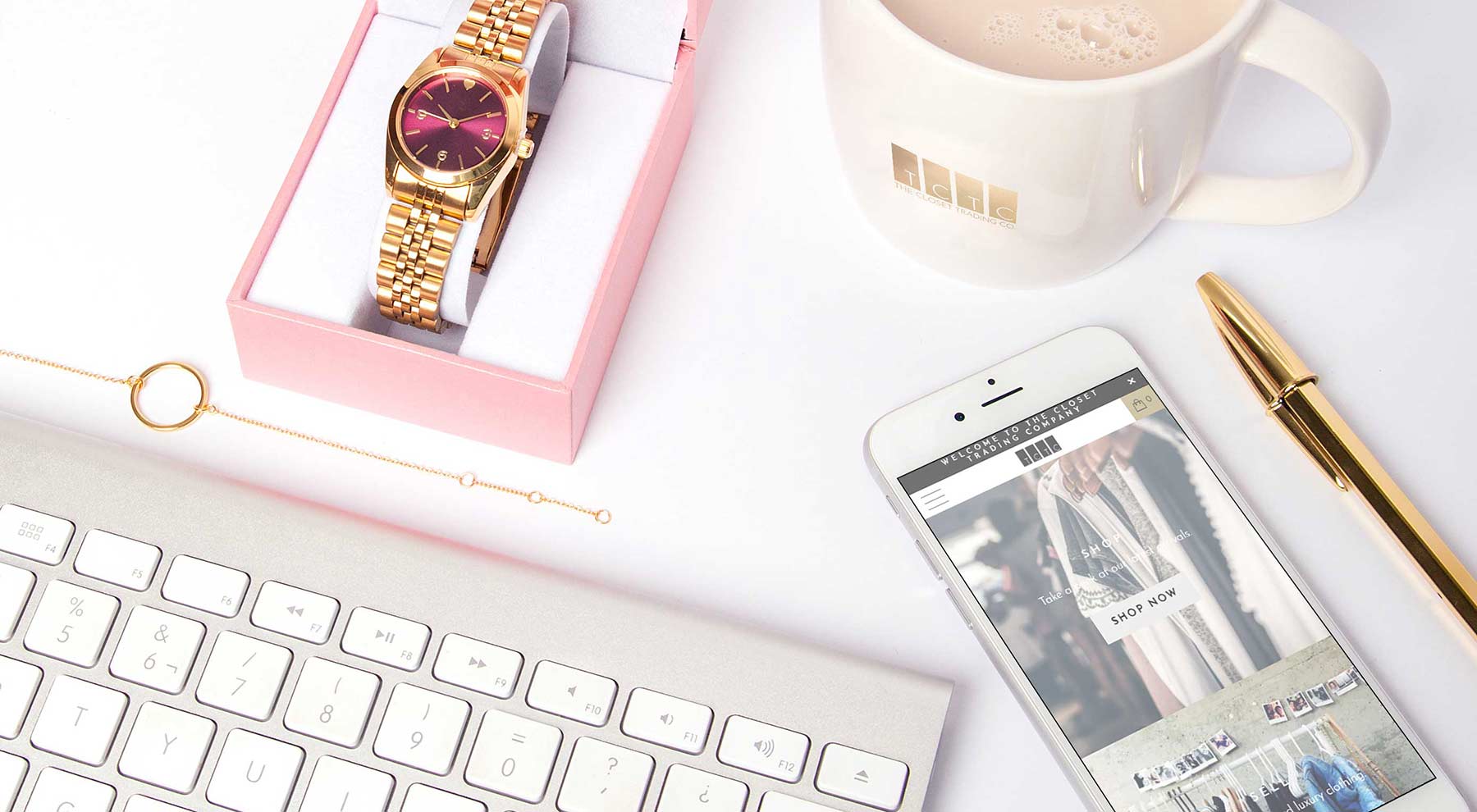 Interested in Franchising?

Owning your own upscale boutique is a fun and rewarding experience, TCTC franchise can get you there.